Understanding the wardrobe and knowing which pieces of clothing are indispensable to dress in order to value the body is desire of many women. 
Image consultant Juliene Teixeira has come up with some tips on how to create a perfect wardrobe for plus size women.
In her list, seven items are indispensable and essential to a wardrobe. They are: a pair of high heels, a printed jaguar or leopard print, a V-neck blouse, structured blazer, straight pants, flare pants and powerful accessories. There are seven items that, when put together, form a complete look.
These pieces are recommended to all styles, whether women are more classic or more modern and the choice is justified by Juliene. "They are timeless and very democratic pieces, as they complement more complicated pieces and are found in all wardrobes." For her, these pieces value the plus size woman's body. "It's worth to bet," he sums up.
Below, you check each of the pieces, how they can be combined and used, tips from where to buy and some inspirations for you to use in your day to day.
1. High Heel Shoe
Important ally when it comes to stretching the silhouette, the heel shoe is indispensable in any wardrobe, including those of plus size women. It is deceiving who thinks that being overweight is synonymous with not being able to wear high heels. "As long as there is comfort and do not cause damage to health, super recommend," is the tip that the image consultant gives.
Juliene also directs you to use high heels. "Jump on occasions of maximum elegance and, especially with flare pants, to lengthen the silhouette." Perfect combination to leave the woman looking taller and slimmer.
2. Ounce Or Leopard Print
The print that has already become a classic is another piece that can not miss in the wardrobe.Recommended by the consultant to wear on casual occasions, the print can come in blouses, coats, or even accessories such as scarf and shoe.
The piece with the print becomes a differential in any look, leaving, even when worn along jeans and a white blouse, the most fashionable look. It is important to be careful with the proportions of the print, when too large they can give the impression of volume.
3. V-Neckline
Plus size women usually have a handsome lap, so it's worth cherishing it. The "V" neckline is an important ally for this. Also, as Juliene counts, valorizao shape and can be used with any complement.
Blouses, shirts and even "V" neckline dresses become a differential in the plus size women's wardrobe. If you do not want to leave your lap very well, it is worth betting on accessories in the region, such as necklaces and scarves.
4. Structured Blazer
The structured blazer is a very versatile piece and can be worn on different occasions. It goes well for work, for the ballad and also for the day to day. The consultant's suggestion is to wear it with jeans, skirt or straight pants.
When worn closed, the structured blazer helps to shape the curves, since the cut is specially made to mark the waist, enhancing the shapes. When used open it is also an important ally for plus size women.
5. Straight Pants
The straight pants do not mark and helps to lengthen the silhouette, only by these characteristics already would have presence guaranteed in the wardrobe of any woman. But the piece is also quite versatile and combines with various styles and can be used on more formal occasions as well as on more informal occasions.
It is important to remember that the straight pants is one that has the same width in the entire leg, keeping straight from waist to foot. These pants are classic and can be found in several stores, including in stores specializing in fashion plus size.
6. Flare Pants
Another model of pants that the plus size women should have in the wardrobe is the flare. From the hip to the knees, the trouser bar opens from there to the bottom, forming a kind of "bell mouth".Your model helps to disguise the hip and lengthen the silhouette.
Flare pants are very democratic because they value all body types, both those with a wider hip, and those with the larger shoulder. The tip is to always wear high-heeled pants so you do not flatten the silhouette.
7. Powerful Accessories
Accessories are an important ally for plus size women as they help to highlight the part of the body that the woman wants to value. "Silk scarves create a very feminine air and draw attention to the upper limbs, in the case of women with large hip," guides Juliene.
In addition, they help to enhance any look. "Large and differentiated accessories for all occasions when you want to print personality," says the consultant.
Where To Find These Items?
Check out the online store at plus-size-tips.com that offers plus size clothes and know the different options to purchase for your personal collection.
More Tips To Value Your Looks
Regarding the color of the pieces, Juliene believes it has more to do with the woman's skin tone than her dummy size. "It is worth investing in a wardrobe that contains: black, white, prints and colors. All are welcome, taking into account modeling and tissue patterns, of course. "
Any woman should have a wardrobe with classic pieces and pieces that enhance and enhance the look. Jump, print, good pants and accessories are indispensable for wearing any woman. For plus size women it is always good to observe the pieces that lengthen the silhouette and help to appreciate the curves.
Gallery
372 best images about Style "fashion etc. on Pinterest …
Source: www.pinterest.com
Lilac Pocket T-Shirt With Curved Hem, Plus size 16 to 36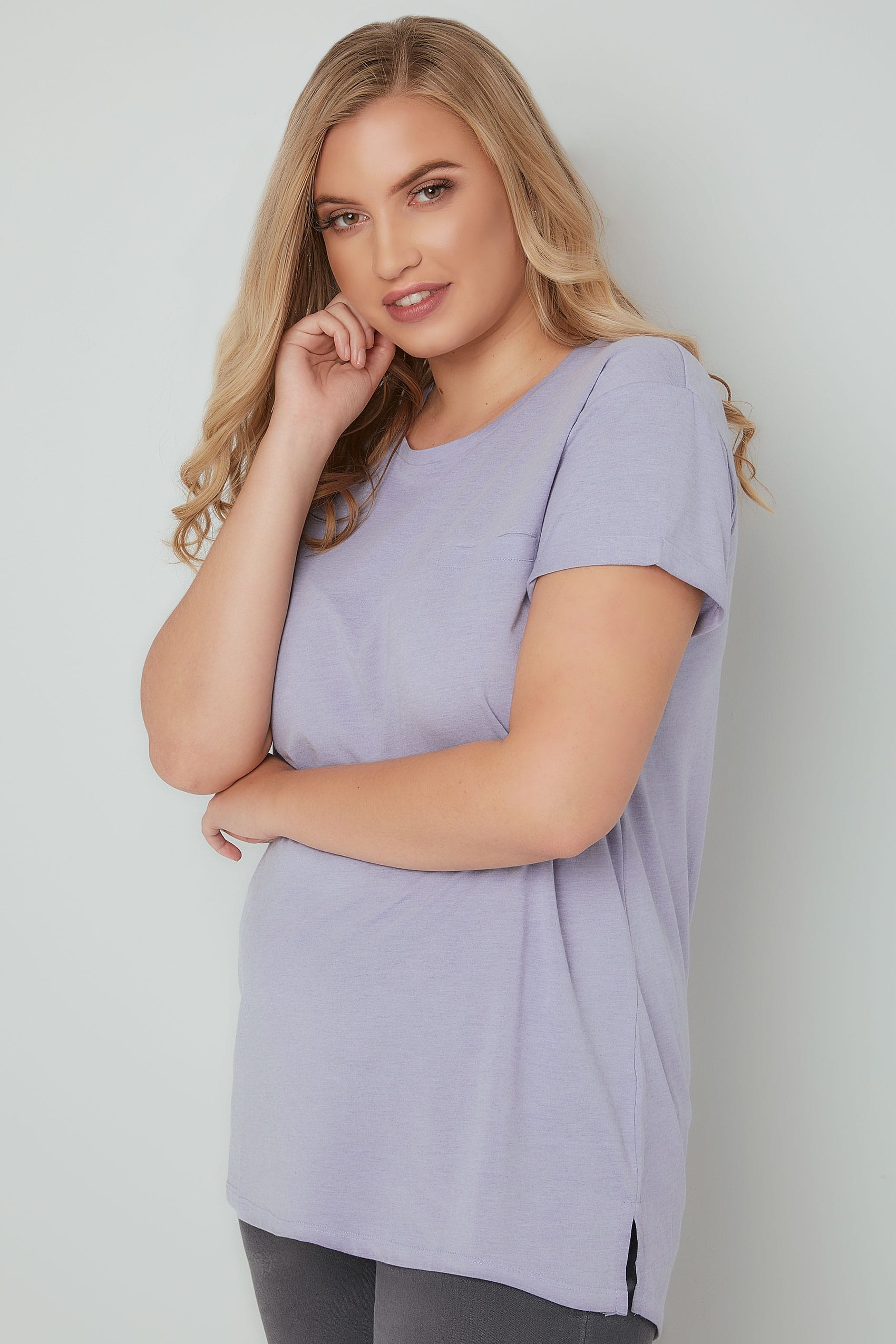 Source: www.yoursclothing.co.uk
Black Textured Jersey Harem Trousers With Elasticated …
Source: www.yoursclothing.co.uk
Black Pocket T-Shirt With Curved Hem, Plus size 16 to 36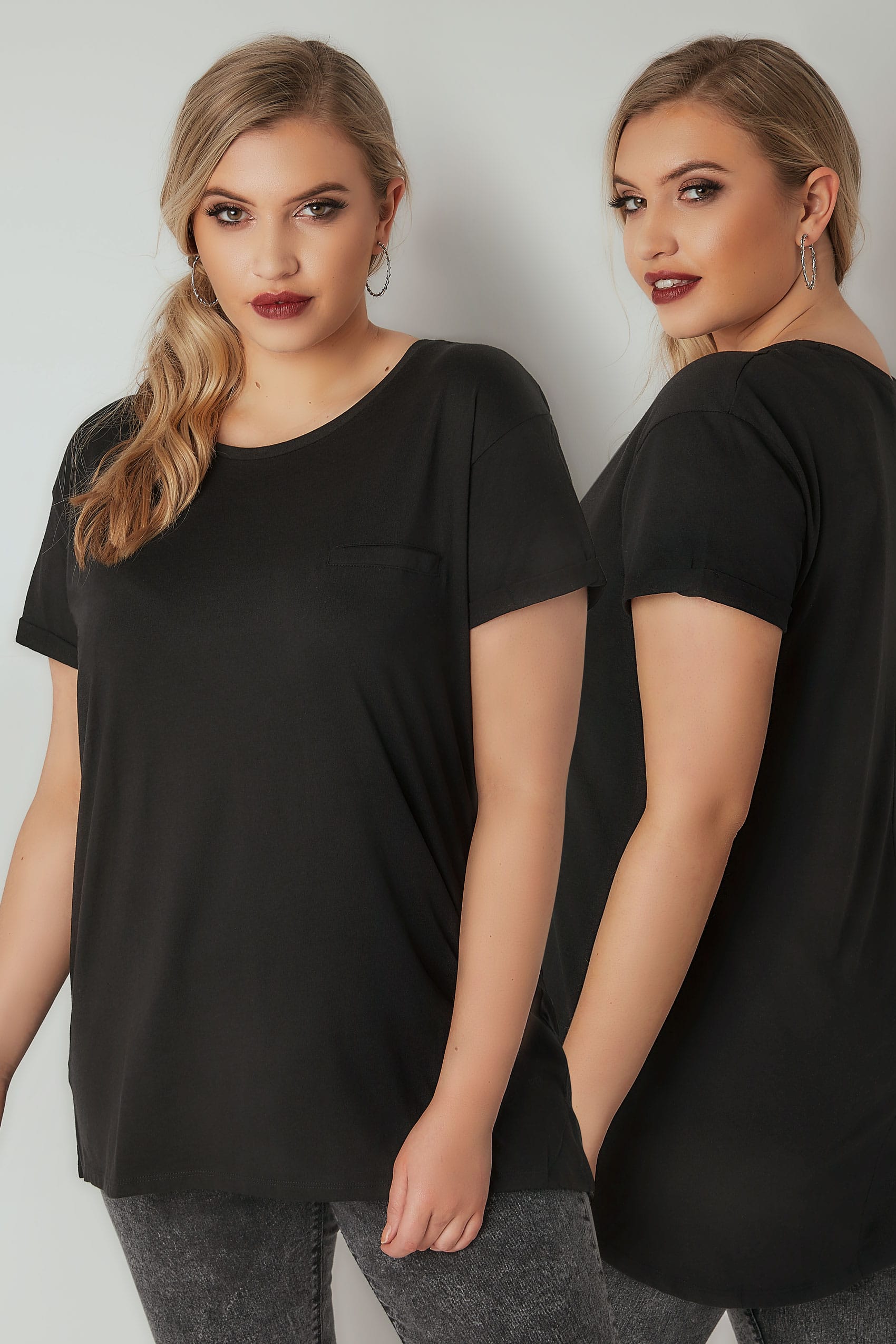 Source: www.yoursclothing.co.uk
Black Longline T-Shirt With Scooped Neck, Plus size 16 to 36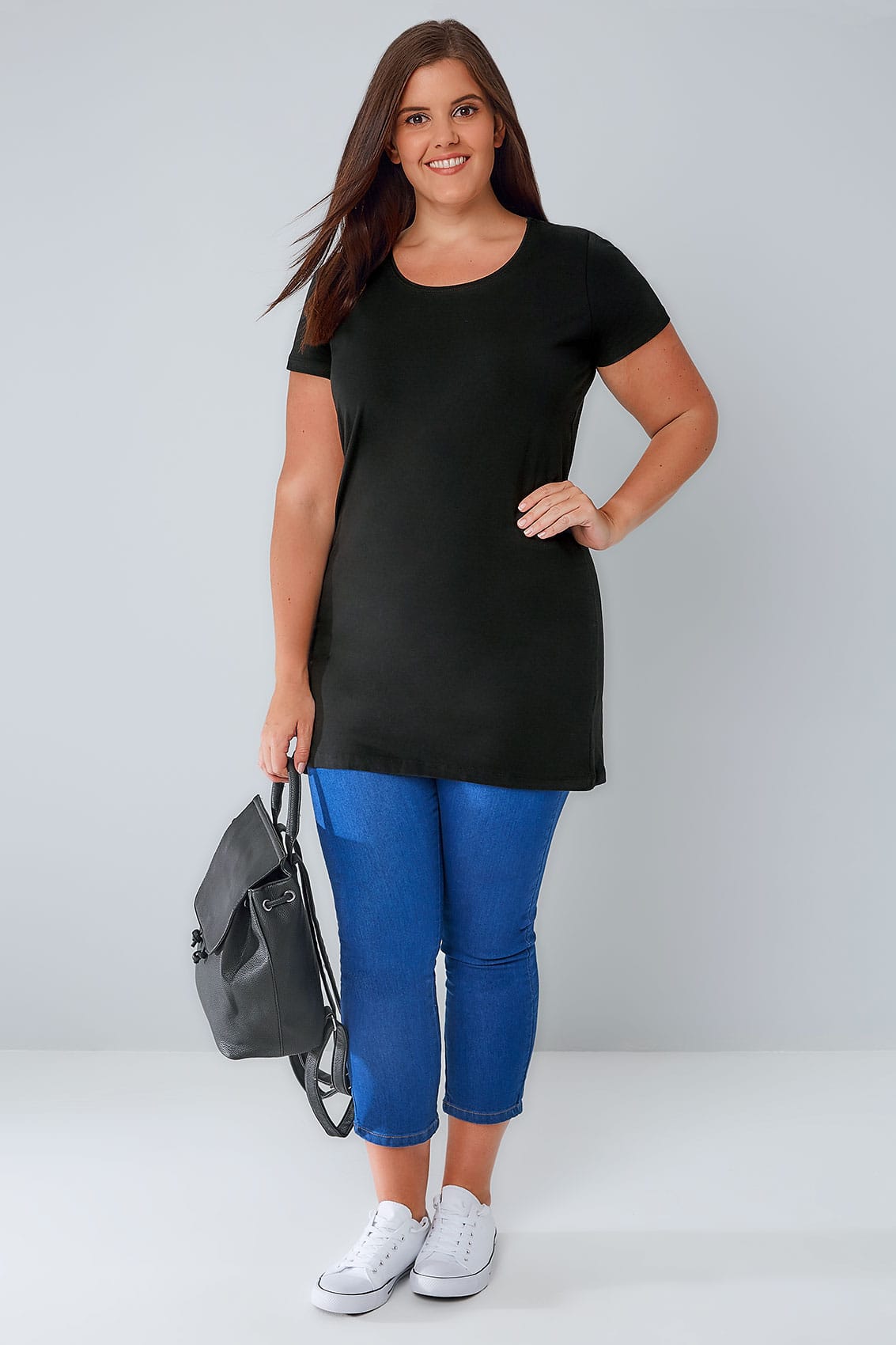 Source: www.yoursclothing.co.uk
Grey Knitted Longline Cocoon Cardigan With Drop Shoulder …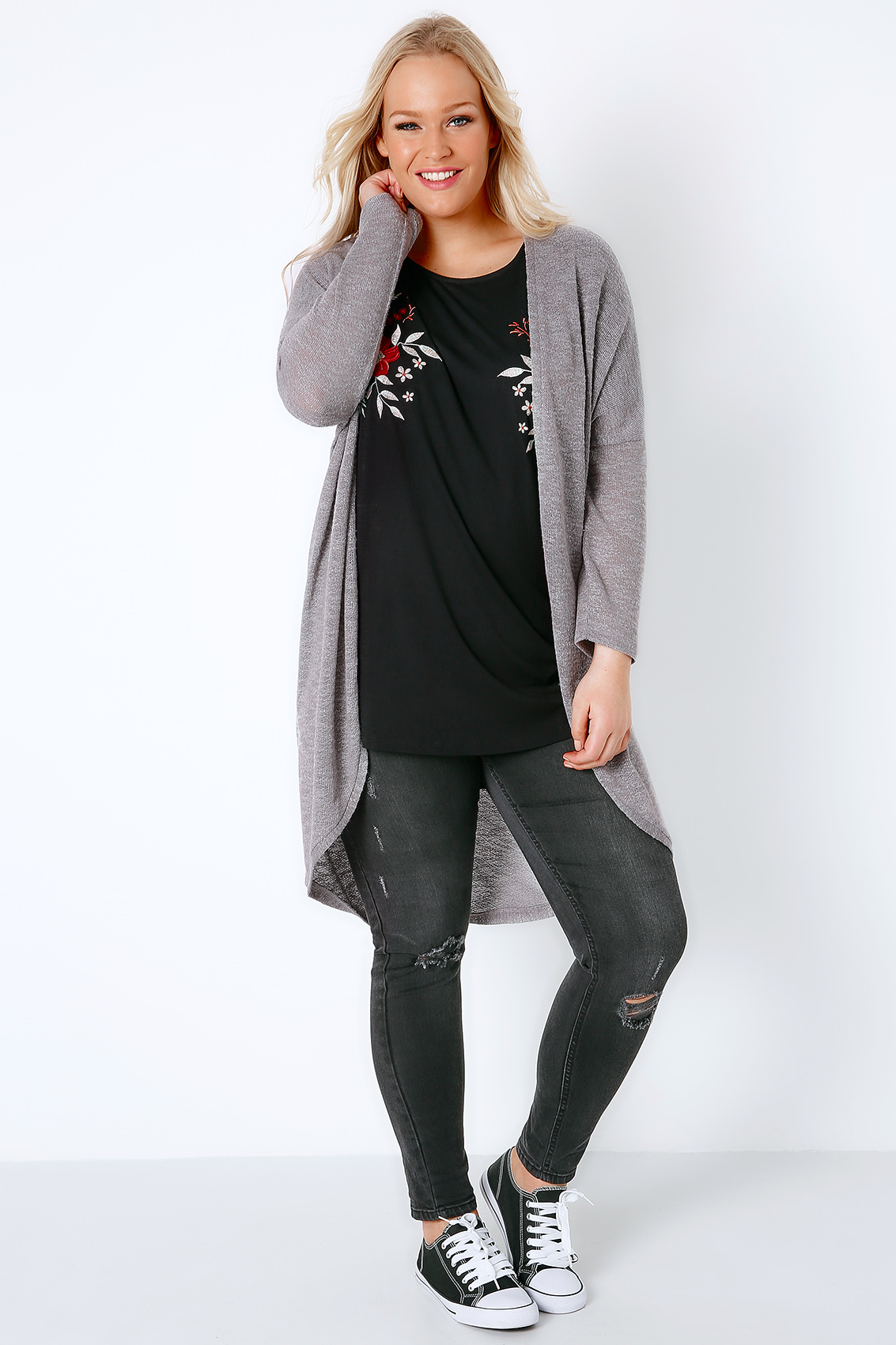 Source: www.yoursclothing.co.uk
BUMP IT UP MATERNITY White & Black Striped 2 In 1 Nursing …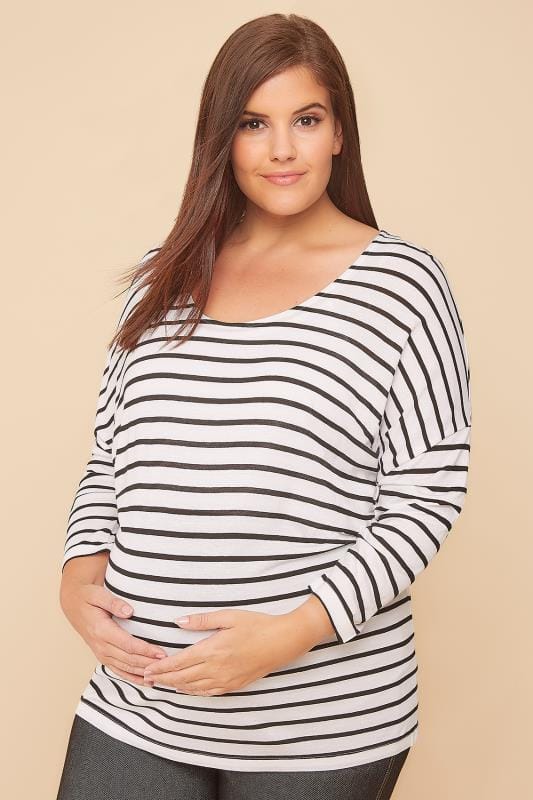 Source: www.yoursclothing.co.uk
Grey Fine Knit Edge To Edge Rib Trim Cardigan With Pockets …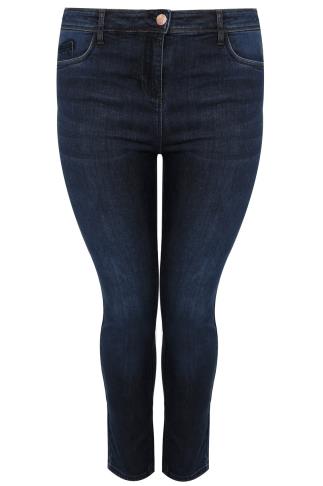 Source: www.yoursclothing.co.uk
White Cami Vest Top, Plus size 16 to 36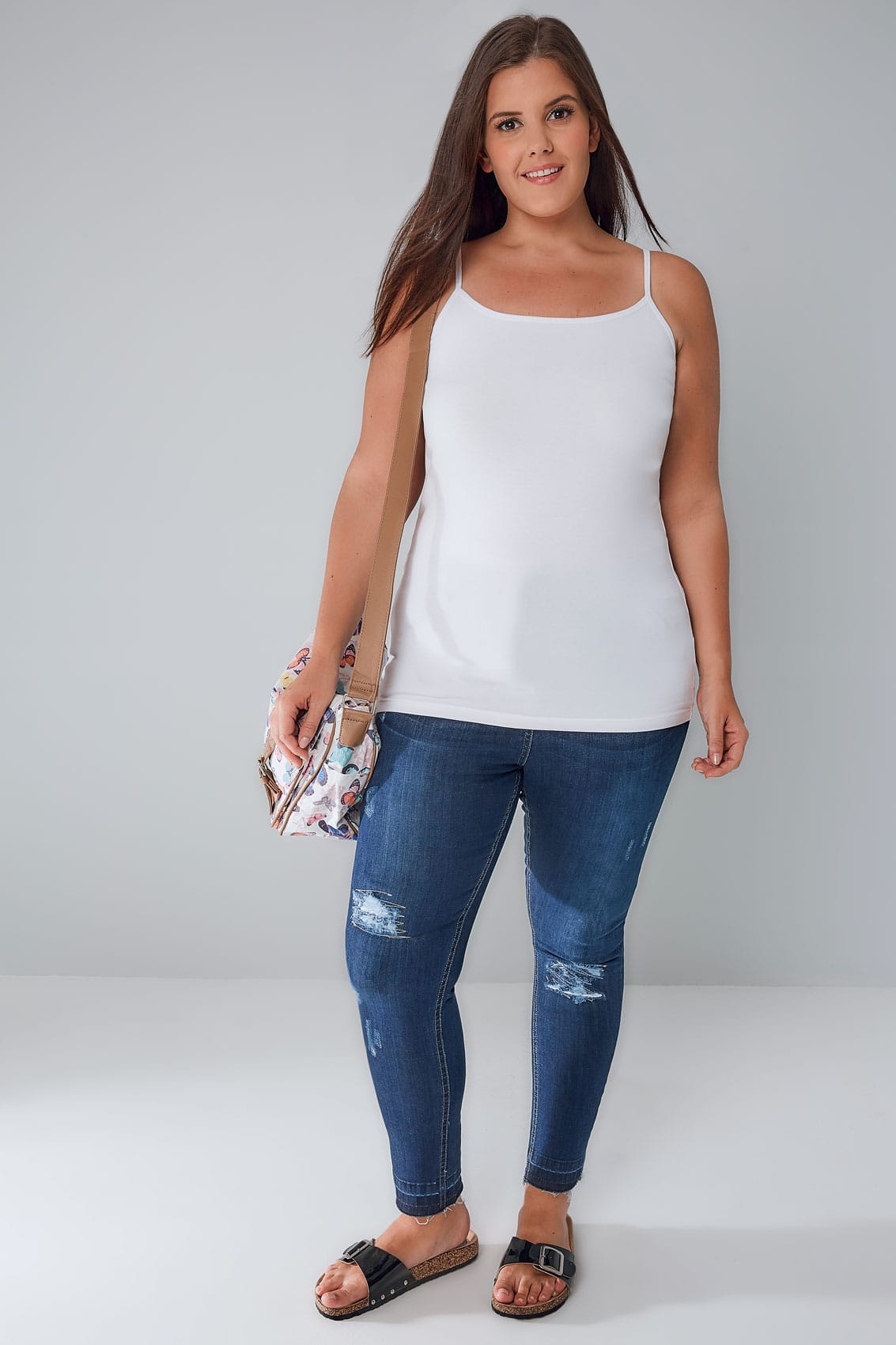 Source: www.yoursclothing.co.uk
Amon Amarth Hooded zip "Thor" black Large selection at EMP
Source: www.emp-online.co.uk
LIMITED COLLECTION White & Red Gingham Cami Top, Plus size …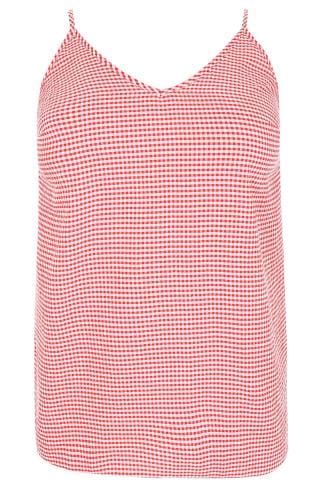 Source: www.yoursclothing.co.uk
Navy Long Sleeve Soft Touch Jersey Top, Plus size 16 to 36
Source: www.yoursclothing.co.uk
Mid Blue Acid Wash Denim Jeggings With Elasticated Waist …
Source: www.yoursclothing.co.uk
Vixxsin Leggings, Women "Corset" black Buy now at EMP
Source: www.emp.co.uk
Women summer style hollow out t shirt dress white plus …
Source: www.aliexpress.com
Skater Plus Size Dresses – Style 2017-2018 – Always Fashion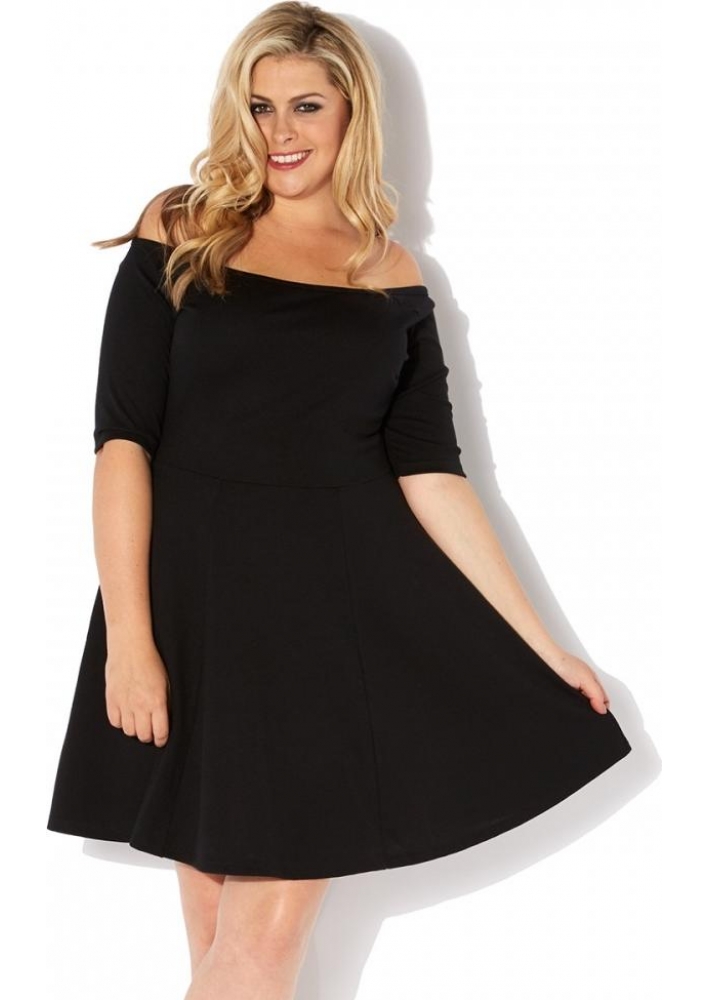 Source: always-fashion.com
Plus Size Club Factory Autumn 2017 Maxi Dress Women Casual …
Source: www.aliexpress.com
Mutelamb 2016 Plus Size Women Vintage Dress Summer Style …
Source: www.aliexpress.com
Blank NYC Short Overalls – White Overalls
Source: www.lulus.com
2015 hot sale loose casual midi dress plus size work dress …
Source: www.aliexpress.com