While some are still buying dedicated eReader devices, many readers have moved to smartphones and tablets.But with numerous publishers, bookstores and journals that offer digital versions of their products and a wide range of applications and devices that support a variety of digital formats, it can be confusing to find the right combination and the application that least tires your eyes.We then choose the best reading applications to keep you from straining your eyes and helping you transition from paper books to digital books.
IBooks
IBooks gives owners of iPhones and iPads a store and ebook reader.IBooks features multiple reading views, customizable fonts, highlight colors, and other options.Books can be purchased through the iBooks store, or imported through iTunes.ICloud features also sync your collections, bookmarks, annotations and the last page you read across all your iDispositives.
Google Play Books
Integration with the Google Play store allows you to easily make book purchases, especially on Android devices.Reading customizations allow you to adjust font, font size, and line spacing, while the night reading option alleviates brightness for dark places.Highlighting text, dictionary, map search, and compelling sync features keep your reading position between your different devices are just a few of the compelling features in this app.
Kindle
Amazon's Kindle is cross-platform, in addition to being a store, reader, and library manager.Over one million titles are available in the Kindle store, from the latest bestsellers to free classics.A custom display lets you set the font size, brightness, and other settings, and you can change the color of the paper to black, lightening the eyes.Kindle syncs your last pages read, bookmarks, highlights and annotations between different devices and platforms.You can still pay Amazon Prime and have unlimited access to Kindle books.
Nook
The Nook application is a very strong competitor to the Kindle as a smartphone reading application.With a selection of more than 4 million ebooks, magazines, comics and other free and paid publications, they only make this app more attractive, while customizable settings such as fonts, margins, line breaks, and night mode give you multiple customization options .Syncing through your Nook account allows you to save your notes, last page read, and other settings between devices, with even sorting options for your collection.
Scribd
Although Amazon prides itself on its unlimited program, it was not the first to offer an unlimited book access program.Scribd debuted an unlimited book access program in October 2013, which was compared to a "Netflix for books."Scribd offers a library of more than 500,000 books from more than 90+ publishers across a variety of genres.The application has a customizable display as well as curated editorial collections, personalized recommendations based on your reading history, and the ability to download books for offline reading.It is a very good book reading application, even if it is paid for.
Kobo
Although not as well known, Kobo is a very popular reading application in some countries.Featuring millions of ebooks and publications, Kobo lets you access content from your online store at the same time, allowing you to import your own content.The application supports various formats such as epub, PDF, CBZ and CBR.Text and brightness customizations let you have a read app without tiring the sights, comfortable, and the app syncs data and information across devices and platforms.Kobo is particularly interested in social options such as linking to Facebook and comments.
Setting up your smartphone or tablet for a more comfortable reading
In order for a reading application to not tire its views, you should always choose to dim the device's screen brightness , increase font size, increase line spacing, and darken the screen.Preferably, you should change the color of the "paper" digital for black or darker shades.The lower the brightness, the better it will be for your eyesight.Take advantage of each application because they all offer different titles for free, which will give you lots of reading for a long time.
What reading application do you use?How do you configure the reading application to not get your eyes bored?
Gallery
Kindle – Read eBooks, Magazines & Textbooks on the App Store
Source: itunes.apple.com
Kindle – Read eBooks, Magazines & Textbooks on the App Store
Source: itunes.apple.com
Kindle – Read eBooks, Magazines & Textbooks on the App Store
Source: itunes.apple.com
Start Reading Phonics 3.14 (ue/ew/u-e/u) & Sight Words
Source: www.amazon.co.uk
Meet the Sight Words Level 1 Easy Reader Books (set of 12 …
Source: www.amazon.ca
Start Reading Phonics 1.13 (Rex the croc) (Childrens …
Source: www.amazon.co.uk
Start Reading Phonics 3.08 (ee/ea/ey/e-e/ea-e/e) & Sight …
Source: www.amazon.co.uk
Apps for Pupils With Special Educational Needs (SEN)
Source: www.slideshare.net
Start Reading Phonics 2.12 (ng) & Sight Words
Source: www.amazon.co.uk
[(Perfect Sight Without Glasses
Source: www.amazon.co.uk
The Original Guckerts Chords for the Ukulele At Sight …
Source: www.amazon.com
Sight Word Sentences
Source: www.amazon.in
Sight Word Sentences Lesson 1: 5 Sentences Teach 20 Sight …
Source: www.amazon.co.uk
Kindle – Read eBooks, Magazines & Textbooks on the App Store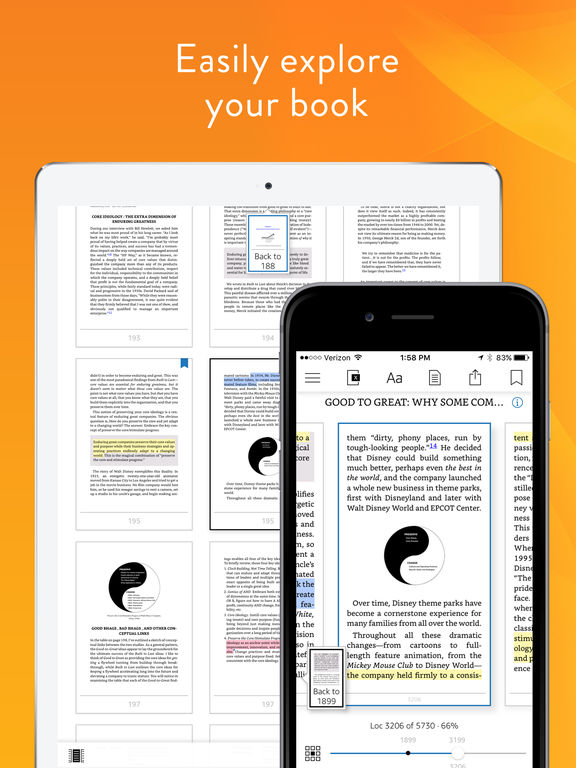 Source: itunes.apple.com
Level 1 Start Reading Phonics Books 01-06 (6 ebooks in 1 …
Source: www.amazon.co.uk
Kindle – Read eBooks, Magazines & Textbooks on the App Store
Source: itunes.apple.com
12 Things an Urban Mom Can't Live Without This Fall …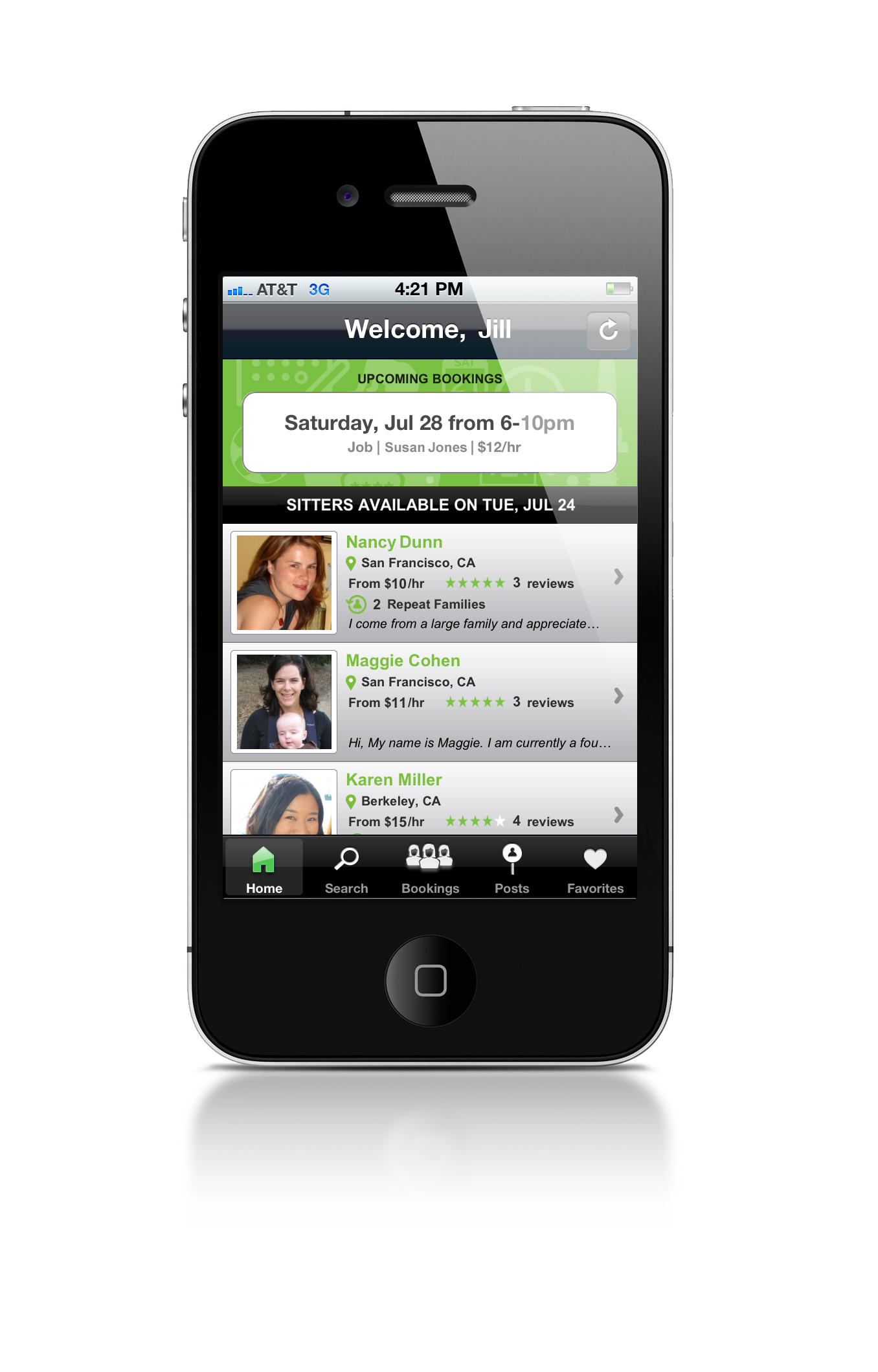 Source: blog.urbansitter.com
E-reading e-nhanced! If you love reading e-books on your …
Source: appolicious.com
Early Readers Level 1 Sight Words Book: The Christmas …
Source: www.amazon.ca
The Cure Of Imperfect Sight By Treatment Without Glasses …
Source: www.amazon.com