After the Padfone and the Transformer Pad 300 is finally time to talk about the new ASUS Transformer Pad Infinity. Some of you will wonder if you can call it the successor to the Transformer Prime: the idea of ASUS is hardly that, given the recent release of the First (which is still the company's flagship product); in fact the intent of ASUS is to propose other alternatives (as in the case of the Transformer Pad 300) in the tablet market and from getting between producers, such as Huawei, have presented or will present products with resolutions of 1920 x 1080.
The peculiarity of ASUS Transformer Pad Infinity lies certainly in the display: the dimensions are those "standards" of 10.1-inch tablet, classics, with a resolution of 1920 × 1200 points though. Before proceeding with our preview we summarize the technical characteristics of the Infinity Pads.
Android OS 4.0 Ice Cream Sandwich
Full HD display (1920 × 1080) 10.1 LED-backlit Super IPS + 2, 600 nit brightness, Corning Gorilla Glass in sunlight, viewing angle 178°
Processor: Wi-Fi only version 3 from 1.6 GHz quad-core NVIDIA Tegra
Processor: Qualcomm 3 g version MSM8260A 1.5 GHz dual core Snapdragon s4 Krait
Processor: Qualcomm Snapdragon MSM8960A LTE version s4 Krait 1.5 GHz dual-core
16/32/64 GB internal memory
1 GB RAM memory
8 Megapixel rear camera with Aperture f/2.2, LED Flash and autofocus, camera 2 MPx front
Rear speaker with SonicMaster technology
Dimensions 108.8 x (tablet): 263 x 8.5 mm
Weight (tablet): profile
Dimensions (dock): 263 x 108.8 x 8 mm
Weight (dock): 537g
Dimensions 108.8 x 17.2 x 263 (total):
Weight (overall): 1123g
Operating time up to 16 hours with docking station
The design is identical to that of the Transformer Prime with the exception, in the back of the device, the top in plastic, where 3 g or LTE module housing. Even the dock station is the usual Prime (although we can't tell you for sure that it will be compatible with the fact of his "relative").
We can talk about the evolution of the First only in the case of the Wi-Fi version, where we find on board the exact same specifications, unlike the Full HD display with resolution of 1920 × 1080. If you have had a look at the technical features you certainly noticed that 3 g and LTE versions have a dual-core Snapdragon S4.
We have no news yet on pricing and availability in Italy, in view of the many variants, both with regard to the internal memory (16/32/64 GB) both in terms of connectivity (WiFi, 3 g and LTE).
Gallery
Obrázek: ASUS Transformer Pad Infinity
Source: mobilenet.cz
TF701T Archives – Android Police
Source: www.androidpolice.com
ASUS Transformer Pad Infinity
Source: mobilenet.cz
ASUS Transformer Pad Infinity TF700 vs Microsoft Surface …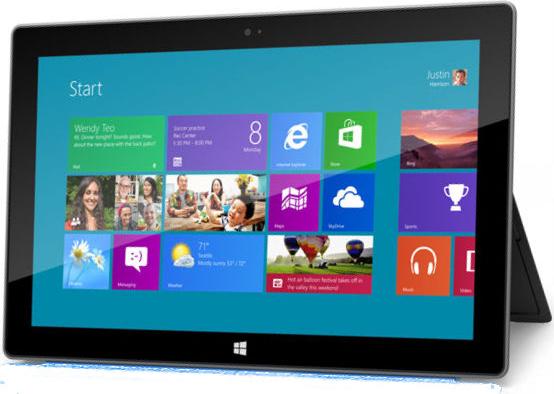 Source: pective.com
【重庆新闻】华硕变形平板亮相 风靡MWC2012移动世界大会-ZOL重庆分站
Source: cq.zol.com.cn
ASUS Transformer Pad Infinity
Source: mobilenet.cz
Obrázek: ASUS Transformer Pad Infinity
Source: mobilenet.cz
ASUS Memo Pad FHD 10 review: affordable 10-inch Full HD …
Source: us.hardware.info
10-Zoll-Tablets: Die Tablet-Empfehlungen in Bildern …
Source: www.areamobile.de
Cell Phone Guys – Asus Tablet Repair
Source: cellphoneguys.com
micro hdmi cable for ASUS MeMoPad Smart 10 Transformer …
Source: www.ebay.com
Wallpapers for Asus Tablet
Source: wallpapersafari.com
Free Wallpaper for Fire Tablet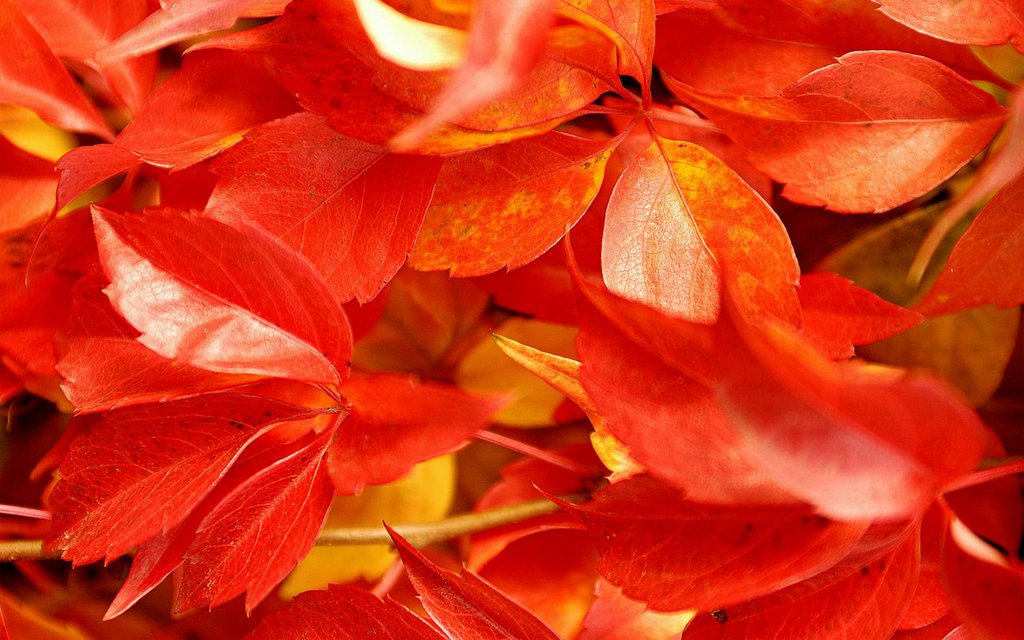 Source: wallpapersafari.com
ASUS Transformer Pad Infinity TF700T
Source: eeepc.asus.ua
Tablette tactile dans Divers achetez au meilleur prix avec …
Source: www.webmarchand.com
Assassin's Creed IV – aplikacja Companion
Source: zakon-ac.info
ASUS Transformer Pad Infinity (TF700T) Review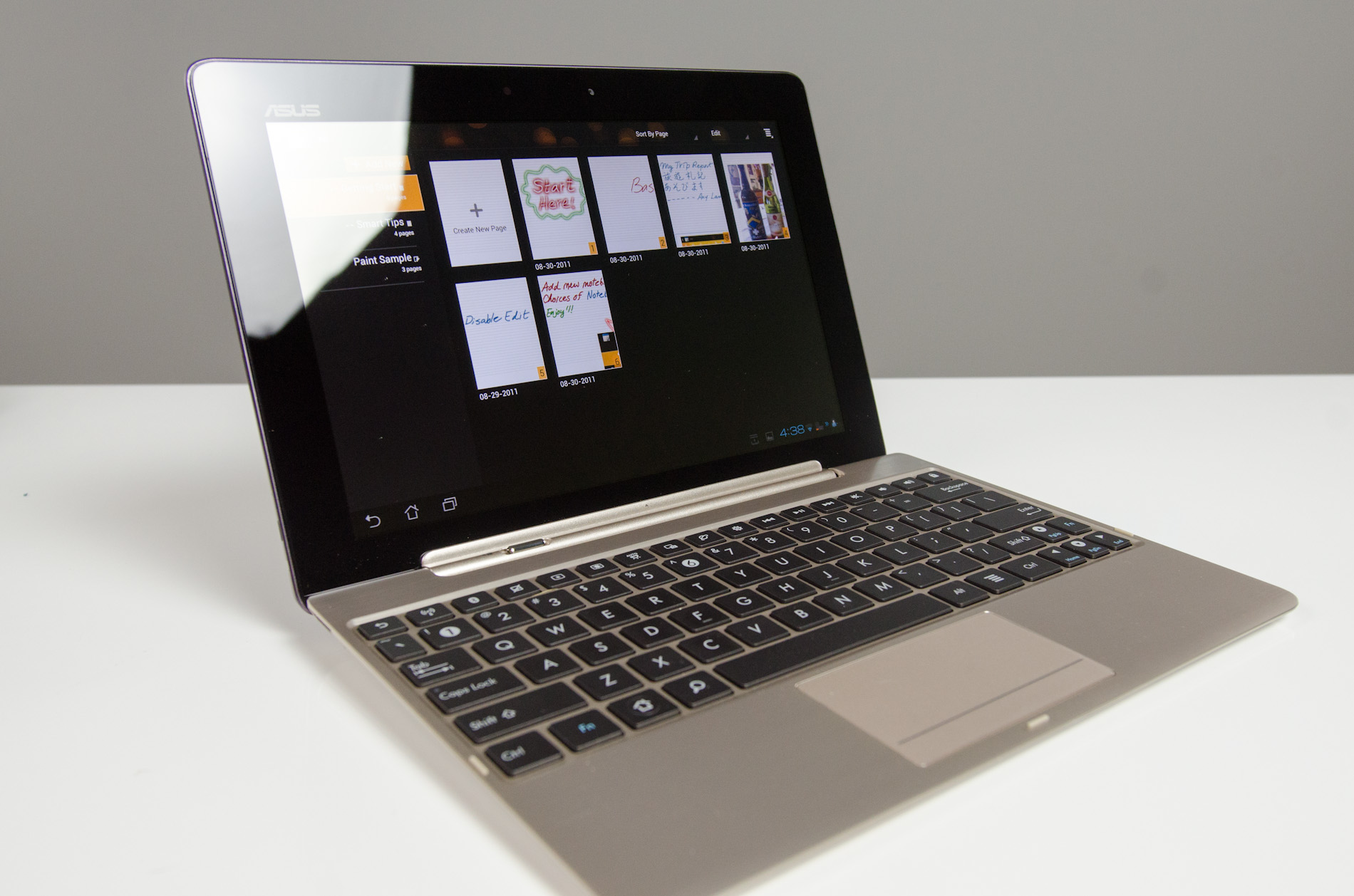 Source: www.anandtech.com
The ASUS Transformer Pad 300 Series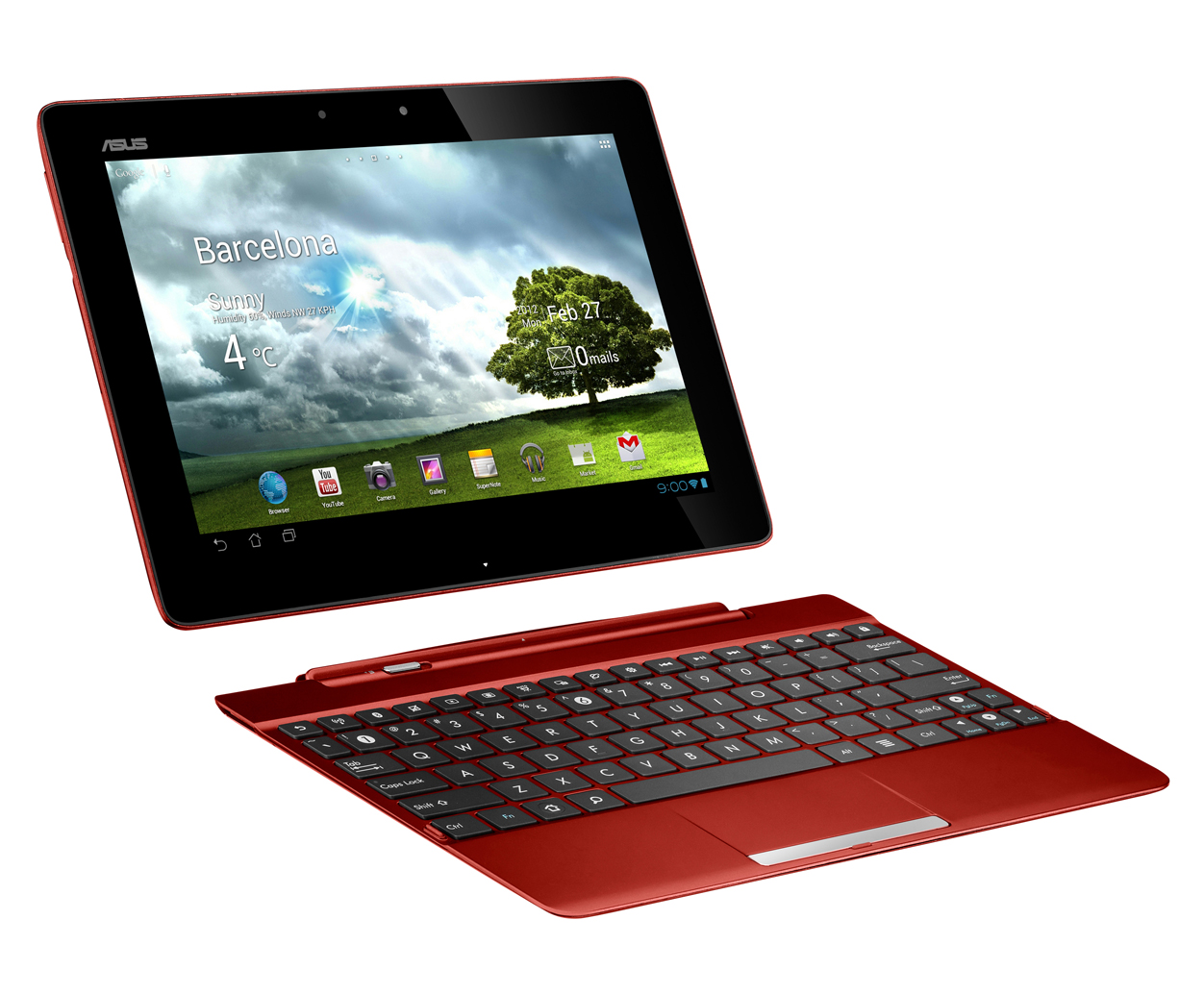 Source: www.anandtech.com
Asus Transformer Pad Infinity 700
Source: www.alphr.com
ASUS Memo Pad FHD 10 review: affordable 10-inch Full HD …
Source: us.hardware.info