The  wallpaper  is a quick and practical way to repaginate environments. But does this also applies to bathrooms and toilets?
The answer is Yes!
The wallpapers are vinyl, resistant to water and steam, and waterproof! Can be wet, and applied anywhere in the bathroom(even in the shower area, provided there are no internal and infiltration or mold on the wall or tile).
In addition are stickers(don't need glue!), easy to apply, anti-mold, anti-bacteria and of high quality and durability.
The most used in the decoration of bathrooms and toilets are the geometric patterns, concrete and cement burned, 3D, retro and stripes.
The greater the ventilation of the bathroom, the greater durability of the wallpaper.
Use your creativity by choosing the pattern of wallpaper that matches your bathroom more. Geometric shapes leave the more modern environment.
The stripes give the environment a lot of personality!
The combination of black and white makes a perfect composition with the mirror's frame in wood.
Pastel stripes give a retro air.
The plain black wallpaper is also a good choice for composing the decoration with classiness. It is important to choose appropriate wallpaper in a small bathroom, so it appears to be bigger.
In this environment, the idea was super cool, doing a combination of geometric blue wallpaper with a wooden shelf and spider veins in the same tone of the paper. When choosing a wallpaper for the bathroom, it is important to think about the context, choosing elements that combine with the environment.
Care should be taken when applying wallpaper in the bathroom or toilet:
-Make sure that the wall or tile floors are completely dry.
-The application, despite being easy, it must be done correctly, because this directly interferes in durability. You can apply, but if you don't feel safe, you can hire a professional to perform the service. See how to apply.
-Remove any dirt from the wall or tile, using a clean cloth dampened with alcohol.
And it's not just with wallpaper that you can renew your bathroom, but also with  Tile Adhesives .
They can be sent individually cut or in rolls.
Can I apply over the tiles?
Can, without problems.
If I apply on top of the tile, grouts will be marked?
Everything will depend on what your tile and also print chosen. Smoother prints tend to show more the grouts, unlike most worked.
If the tile is very marked, it may be that the grout slightly marked, but if not, is practically imperceptible.
How to choose between the tile cut or roll?
If you are decorating a larger area of your bathroom or powder room, the ideal is to choose the rolls of  wallpaper or tile adhesive rolls, as did the goddess Constanzi, fashion blogger, who chose the QT19088 wallpaper, printed with super delicate, urban, theme to repaginate the your bathroom. Check out.
Now, if you want to apply only in a small part of the bathroom, the ideal is to choose the cut tiles individually. You choose your preferred size tile: 10 x 10 cm, 15 x 15 cm or 20 x 20 cm. They are perfect when applied on top of the tile itself, especially when they have the same size of tile adhesive. But can also be applied one by one directly on the wall, in the box, etc., since the surface is smooth, be at least with trailer or with ink. See how to apply:
Now, if you want to apply only in a small part of the bathroom, the ideal is to choose the cut tiles individually. You choose your preferred size tile: 10 x 10 cm, 15 x 15 cm or 20 x 20 cm. They are perfect when applied on top of the tile itself, especially when they have the same size of tile adhesive. But can also be applied one by one directly on the wall, in the box, etc., since the surface is smooth, be at least with trailer or with ink. See how to apply:
Gallery
Graham & Brown Contour Blue Glass brick Kitchen & bathroom …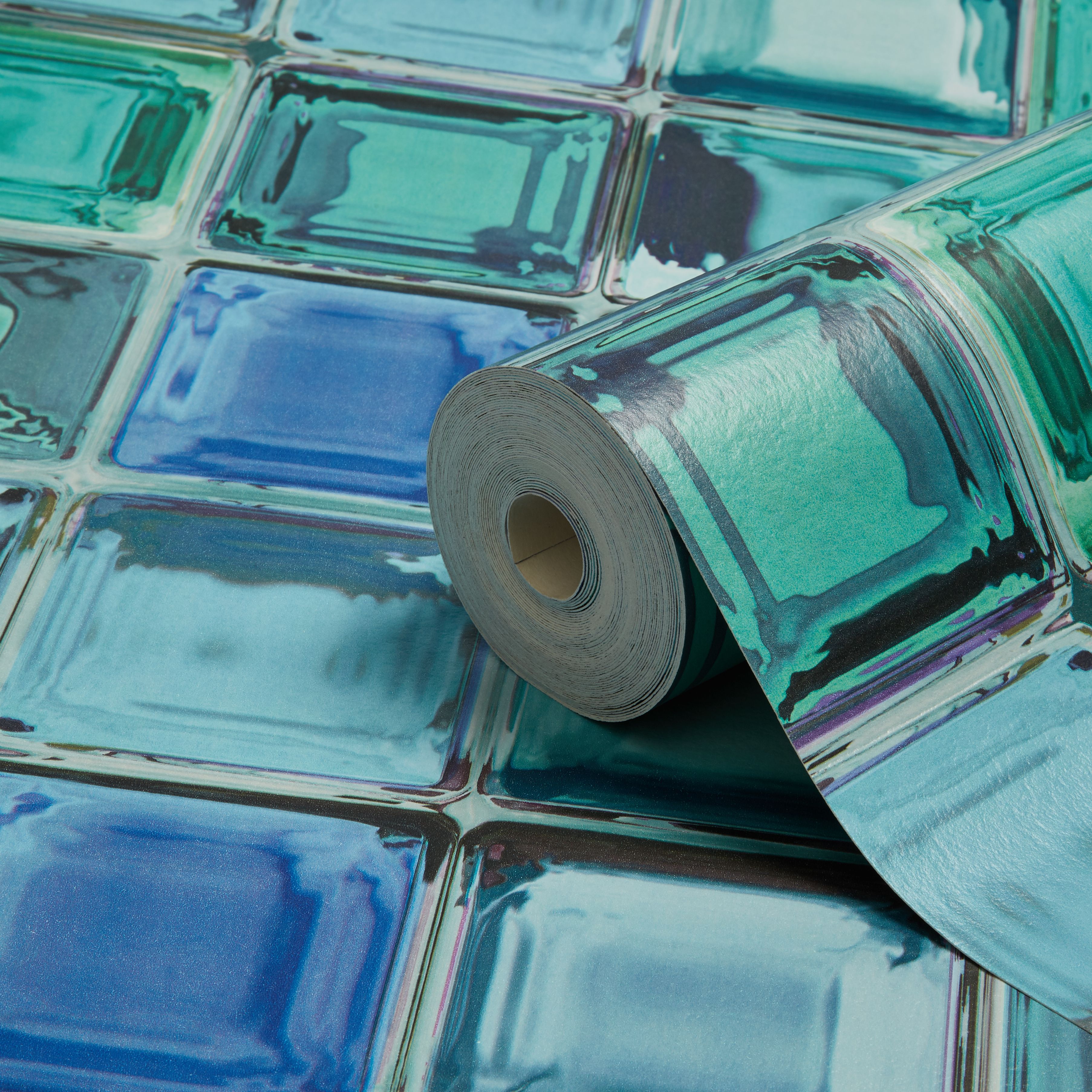 Source: www.diy.com
Bathroom Pass Template 9 Gorgeous 20 Bathroom Sign …
Source: theintercourse.org
Best 25+ Thomas crapper ideas on Pinterest
Source: www.pinterest.com
hd modern wallpaper: Modern Bathroom Wallpaper
Source: hdmodernwallpaper.blogspot.com
Bathroom wallpapers
Source: www.idealhome.co.uk
Gray French Washstand with Blue Maze Wallpaper …
Source: www.decorpad.com
wallpaper for bathrooms walls 2017
Source: www.grassclothwallpaper.net
Powder Rooms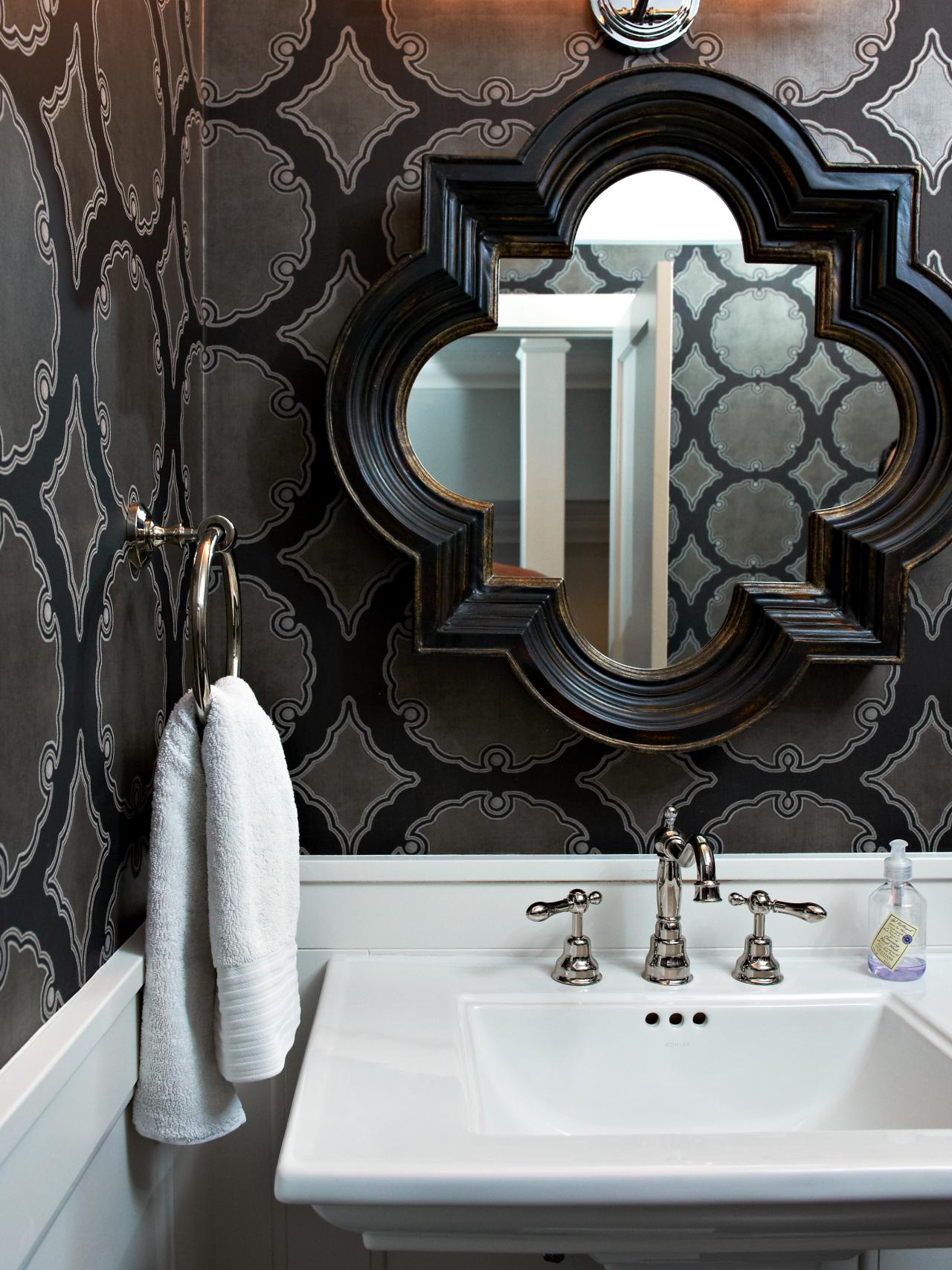 Source: photos.hgtv.com
Graham & Brown Grey Slate Bathroom Wallpaper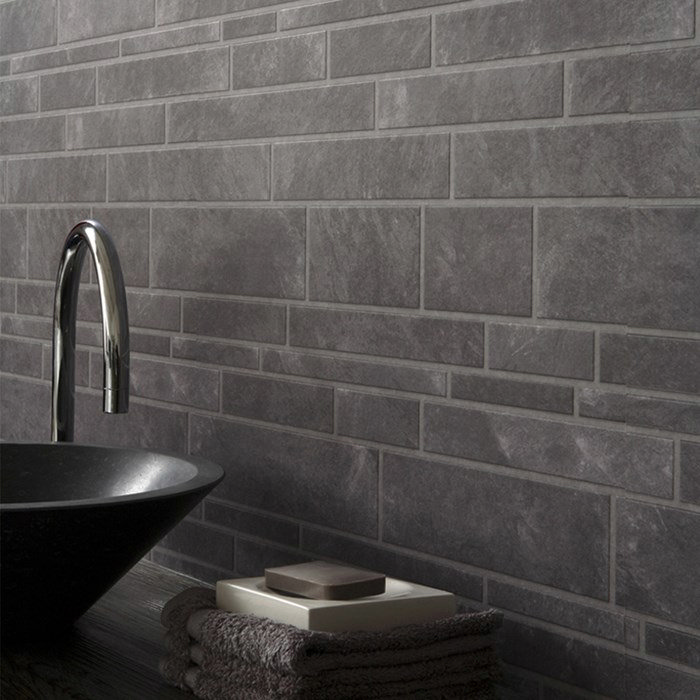 Source: www.victorianplumbing.co.uk
Rooms Viewer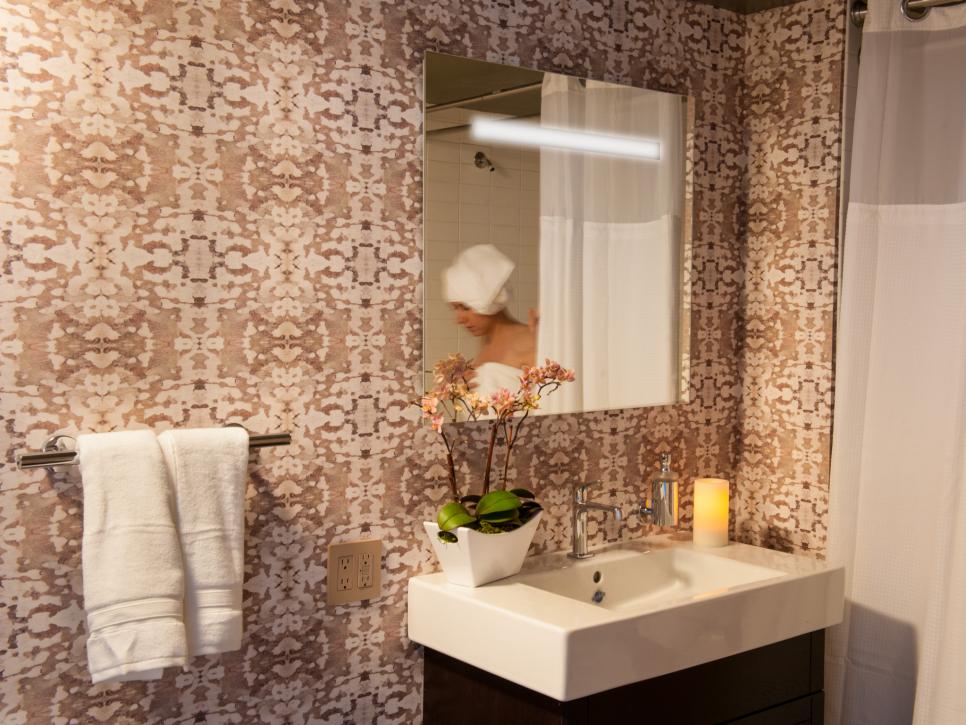 Source: photos.hgtv.com
How to Decorate Bathroom Wallpaper
Source: safehomefarm.com
How to Decorate a Small Bathroom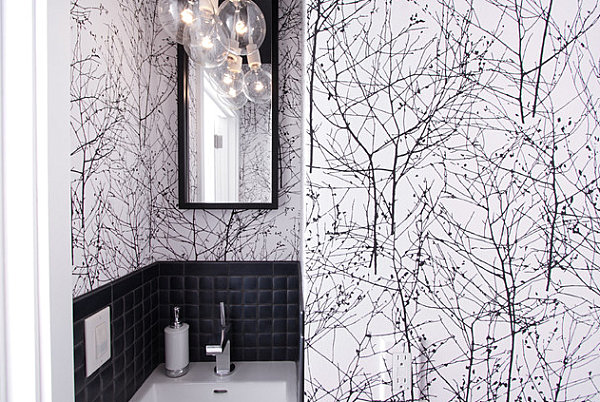 Source: www.decoist.com
Cozy Contemporary Small Bathrooms with Stylish Wallpaper
Source: 7decorideas.com
Console Sink – Washstand Vanity
Source: www.pinterest.com
Bathroom Wallpaper
Source: theinsidetips.wordpress.com
25+ best ideas about Grass cloth wallpaper on Pinterest …
Source: www.pinterest.com
14 time capsule wallpapers & floors
Source: retrorenovation.com
Wallpaper? Yes Please! « House of Ruby Interior Design
Source: houseofruby.com
seagrass wallpaper bathroom 2017
Source: www.grassclothwallpaper.net
The 25+ best Hummingbird wallpaper ideas on Pinterest …
Source: www.pinterest.co.uk