content
The various alloys in jewelery
2. How long do gold and silver alloys last?
3. What is rhodium-plated jewelry?
Gold and silver alloys hold on to jewelery for so long
If you decide for a great piece of jewelery, then this should not be a decision on time.Real jewelery should also last a bit longer and do not say goodbye after a few months.Well, nothing is permanent, this also applies to jewelry.But what does it actually mean when talking about alloys?And what has rhodium to do with the durability of jewelery?
Gilded jewelry:
1. The various alloys in jewelery
In the production of jewelery, precious metals are almost never processed in their pure state.Usually a three-part alloy, ie a combination of gold, silver and copper, is used.In this way, for example, a higher hardness and strength is achieved, in addition, other colors (for example, rose gold) can be produced.If, for example, pure gold were processed, the finished piece of jewelry would be relatively soft.
So there are quite different alloys in jewelery production. Surely you will have noticed on the jewelry itself or in the description of the product already such notes as 585er or 750er gold. The numbers represent the shares of the respective precious metal. For 585 yellow gold, this means that a piece of jewelry consists of 585 pieces of gold, 160 parts of silver and 255 parts of copper. The color here is usually somewhat brighter than with pure gold. Generally speaking, with a 585 gold alloy, one of the following is 585 parts of gold from 1000 parts, the remaining constituents are additional metals. If, on the other hand, you see a piece of jewelery that has a 750 gold alloy (yellow gold), it consists of 750 parts of gold, 110 parts of silver and 140 parts of copper. The more silver or copper are added, the harder and the harder the jewelry becomes.
Also silver is usually not used in pure form, otherwise it would very easily scratch.Usually copper is added, in some cases also nickel.For jewelry, a value of 925 or 935 parts of silver is often used.
2. How long do gold and silver alloys last?
It is not really possible to make a prediction about how long a certain alloy holds on your jewelery.That depends on very different factors.Only for jewelery, which has been rhodium plated, some jewelery makers give an indication of the durability.Rhodinced jewelery should usually be equipped with 2 years against abrasion.Rhodium plating is often used in silver and white gold jewelery.Rhodium plating means that your jewelry is covered with a thin layer of rhodium.This provides a beautiful shine and also for increased protection from abrasion.
3. What is rhodium-plated jewelry?
If your jewelry is not rhodium-plated, there are external factors that can affect the durability of your jewelry.It may happen during the summer that you leave discolourations where the chain or ear ring rests on the skin.Usually this is a fine black imprint.It can be easily washed off again and is, for example, related to the copper content in the jewelery alloy.These components oxidize in the air and leave black imprints.The higher the amount of foreign material in the jewelry, the higher the probability of these dark streaks and abrasion.
It is therefore quite normal that there is also in real jewelery wear.Especially when jewelery is worn very often, such as wedding rings and long necklaces. Here at BarbleJewelry.com you can get more different models of the fashion jewelry. The constant contact with the skin, sweat or the behavior in the air accelerate the abrasion.This is why, in the case of jewelry of this kind, attention should be paid to the fact that the proportion of gold or silver (compared to the additional metals) is particularly high.
Gallery
Quick Lab: Alloys Gold/Silver/Bronze Pennies (Demo,theory …
Source: www.youtube.com
How to Detect Fake Gold & Silver
Source: www.youtube.com
Here's why gold can't keep up with rally by industrial …
Source: www.marketwatch.com
Gold Jewelry: New How Long Does 14k Gold Plated Jewelry …
Source: www.aaronbrainwave.com
The Danger in Fixating on a Specific Price Point…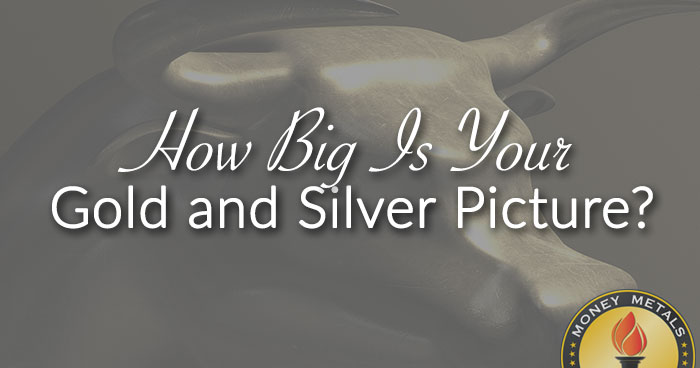 Source: www.moneymetals.com
Gold Vs Silver: What Every Investor Must Know
Source: www.focusontheuser.org
There are many reasons why you should invest in silver …
Source: www.businesstoday.in
Huge Surprise For The Markets And Metals Tomorrow
Source: kingworldnews.com
The Gold-Silver Ratio Curiously Failed to Fall – Precious …
Source: snbchf.com
Metals Report » Kimble Charting Solutions
Source: kimblechartingsolutions.com
How Much Natural Resources And Energy Are Left In The World?
Source: www.lifehack.org
A Forecast of When We'll Run Out of Each Metal
Source: www.visualcapitalist.com
How Long Will Plating Last? F.A.Q.,Gold plated rose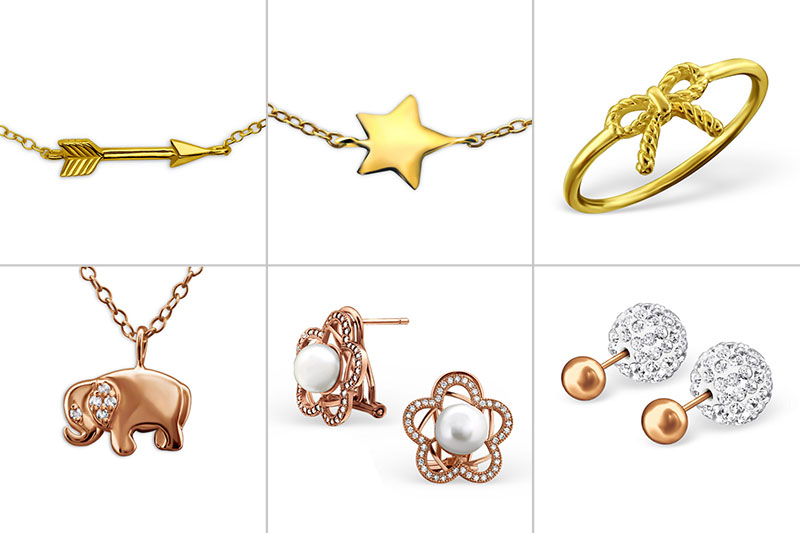 Source: blog.elf925.com
Economic Pressures To Driving Gold and Silver Prices …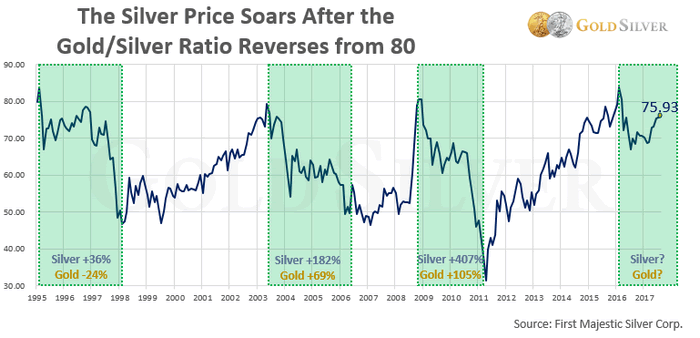 Source: www.marketoracle.co.uk
Silver Soars to 30 Year High as Precious Metals Resume …
Source: goldandsilverblog.com
What Happened to Gold and Silver Prices Last Week?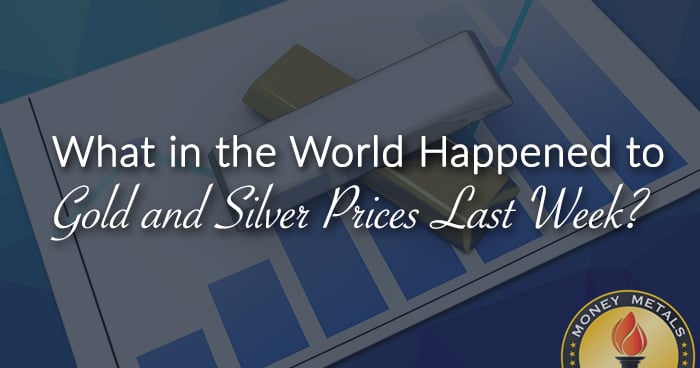 Source: www.moneymetals.com
Why Do Silver Coins Tarnish?
Source: blog.goldeneaglecoin.com
Gold Jewelry: New How Long Does Gold Plated Jewelry Last …
Source: www.aaronbrainwave.com
Investing 101: Gold and Silver Scams to Avoid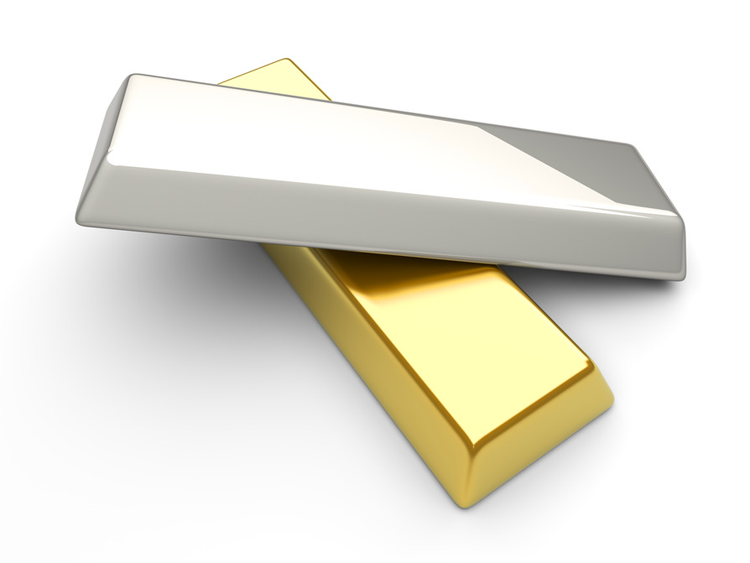 Source: www.wealthnoob.com
Precious Metals Supply and Demand
Source: www.acting-man.com