You just bought your shoes and you're already thinking about how best to protect them? This is quite normal and even recommended.
Indeed, all the professionals will tell you: it is better to prevent than cure. Thus, a regular maintenance is essential to extend the life of your shoes. Yet usury watch and your beautiful object inevitably degrades over time and the market. That's why we decided to see together the most common repairs.
How to repair your shoes?
The laying of skates:
Well posed, skating for soles in leather is effective protection. Variable thickness according to the sole (1, 8mm for men and 1.5 mm for women), this object rubber will save your most beautiful pairs. However, careful to not choose a Skate with much thickness: this may damage the shoe. For more fancy, now there's the color pads. Guaranteed effect!
Note: choose the skates said in pancake because they are more flexible and better to breathe the leather of your shoes.
For your information, if sewn mounting, we recommend really bring it to an expert Shoemaker. A true professional very careful not to damage the thread of sewing. He must just carding the leather and make it porous in order to get a collage perfect. Because a simple mistake can completely destroy your shoe, have someone help you.
installation of bonbouts on block heel:
First thing you notice on a pair of shoes: the wear on the heel due to the market. As such, we recommend that you never reach the heel block. This may cause irreversible damage.
Regarding the repair of your heel, you have two options: either all or leather/rubber Eraser. To help you make your choice, remember that a leather retalonnage is more aesthetic while a rubber heel is regarded as more "sport" and less slippery.
During installation, the Shoemaker can repair a hackneyed heel block. It must respect the Arch of the shoe in doing what is necessary so that the heel is aligned with the sole. This to improve the comfort of the market and avoid a too rapid wear.
Laying of irons:
You have three options: iron pipe, built-in irons or plastics half-moon.
The half-moon protections arise on the sole or the heel. They can also be installed on the end of your skate.
Recessed, much stronger and more aesthetic, iron must be placed with a certain technique. Your professional craftsman can be nail them or screw them.
For your information: the association skates/shoes embedded gives good results because the iron and skating have the same thickness.
Leather soles:
Only a good Shoemaker loving good job can perform an actual leather. This repair is very technical, demand some expertise: knowledge of editing, choice of leather, namely sewing…
Two possibilities: demi-semelles leather or full leather. The demi-semelle is done with a connector at the level of the Shank (see our lexicon shoes). The whole leather, meanwhile, is seamless because you remove the heel block.
Of course, the whole is much more aesthetic, but also more expensive. You decide based on your budget.
Slide:
Force of friction or non-use of a shoehorn, the rear part of the shoe is damaged, or even tears.
If you observe this kind of phenomenon, ask advice to your cobbler without delay. Indeed, a good professional, by choosing a leather of quality (the calf for example) will fix this slide.
The job is to dismantle the worn part in order to rest a new slider and sew taking care of transplant in the same holes. Finally, the finishing operation will allow to make this invisible adjustment.
Gallery
What Condition Is Your PPE In?
Source: www.staylegal.net
Miss Me Women's Feel The Groove Boyfriend Jeans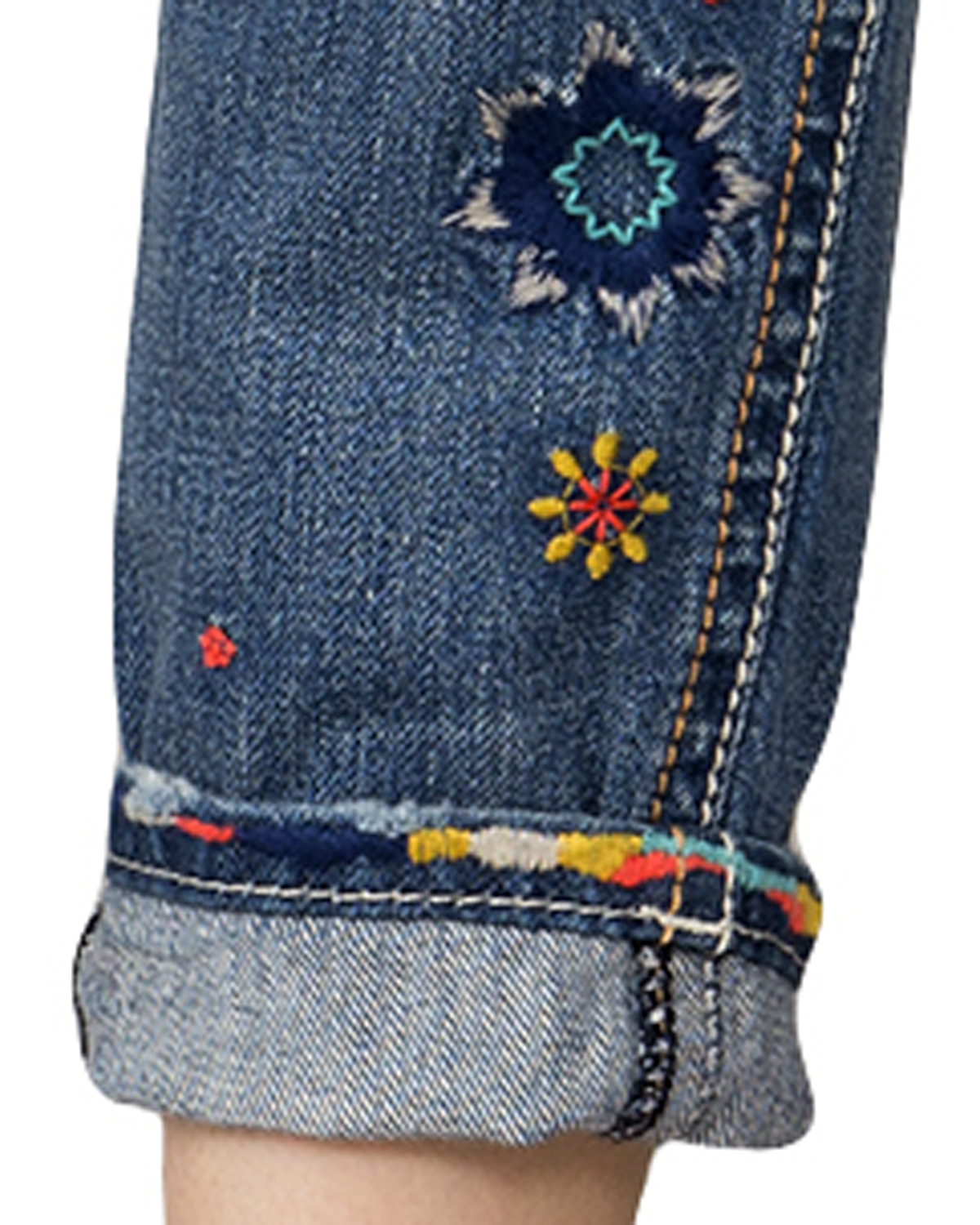 Source: www.countryoutfitter.com
Flashtrek sneaker with removable crystals
Source: www.gucci.com
Pick Up My Repair » 1 x Brown Thin YKK Boot Zip
Source: pickupmyrepair.co.uk
Delphi Overhall Kit
Source: www.dieselpartsdirect.co.uk
How to Recharge Silica Gel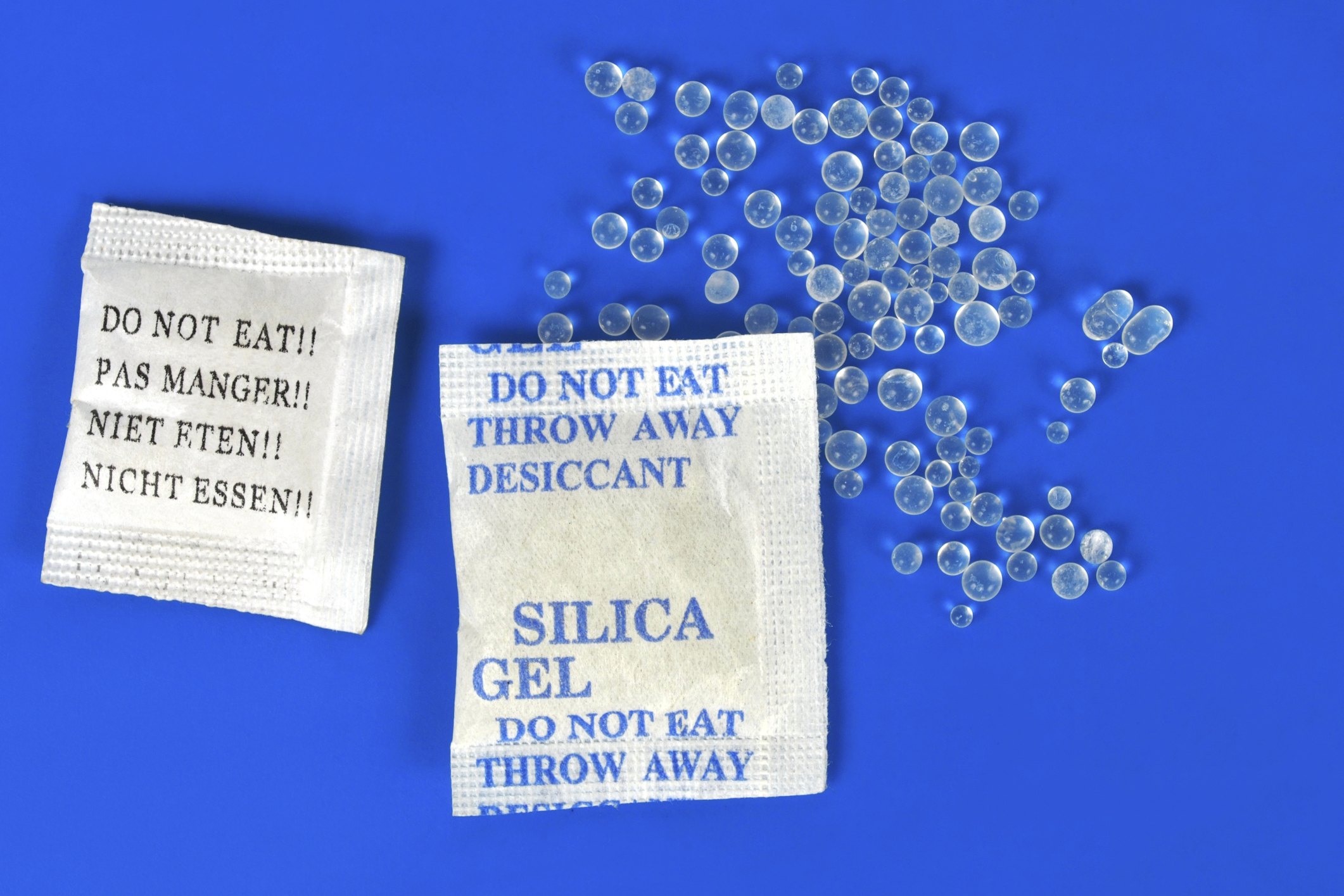 Source: www.ehow.com
RockShox BoXXer World Cup
Source: colonialbicycle.com
Custom BMX Bikes at J&R Bicycles
Source: www.jrbicycles.com
Pick Up My Repair » 1 x Black Thin YKK Boot Zip
Source: www.pickupmyrepair.co.uk
Winners
Source: bloor-yorkville.com
Kwik Fit Discount Code • Exclusive 20% off, Aug 2015
Source: voucherbox.co.uk
Timberland Magby Chelsea
Source: kunitzshoes.ca
Amazing Mini Shoe Repair Shops of Korea (HD)
Source: www.youtube.com
Kenmore 93012 4.9 cu. ft. Electric Freestanding Range
Source: www.sears.com
Drum Brake Shoes Overhaul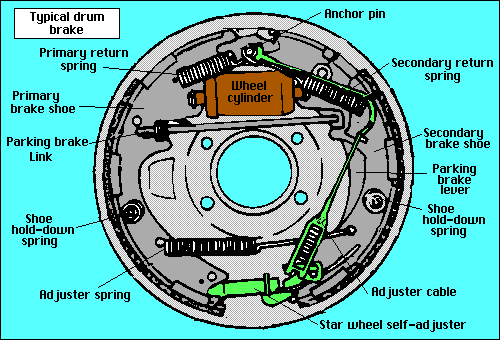 Source: www.restore-an-old-car.com
MF1.8 + Scooter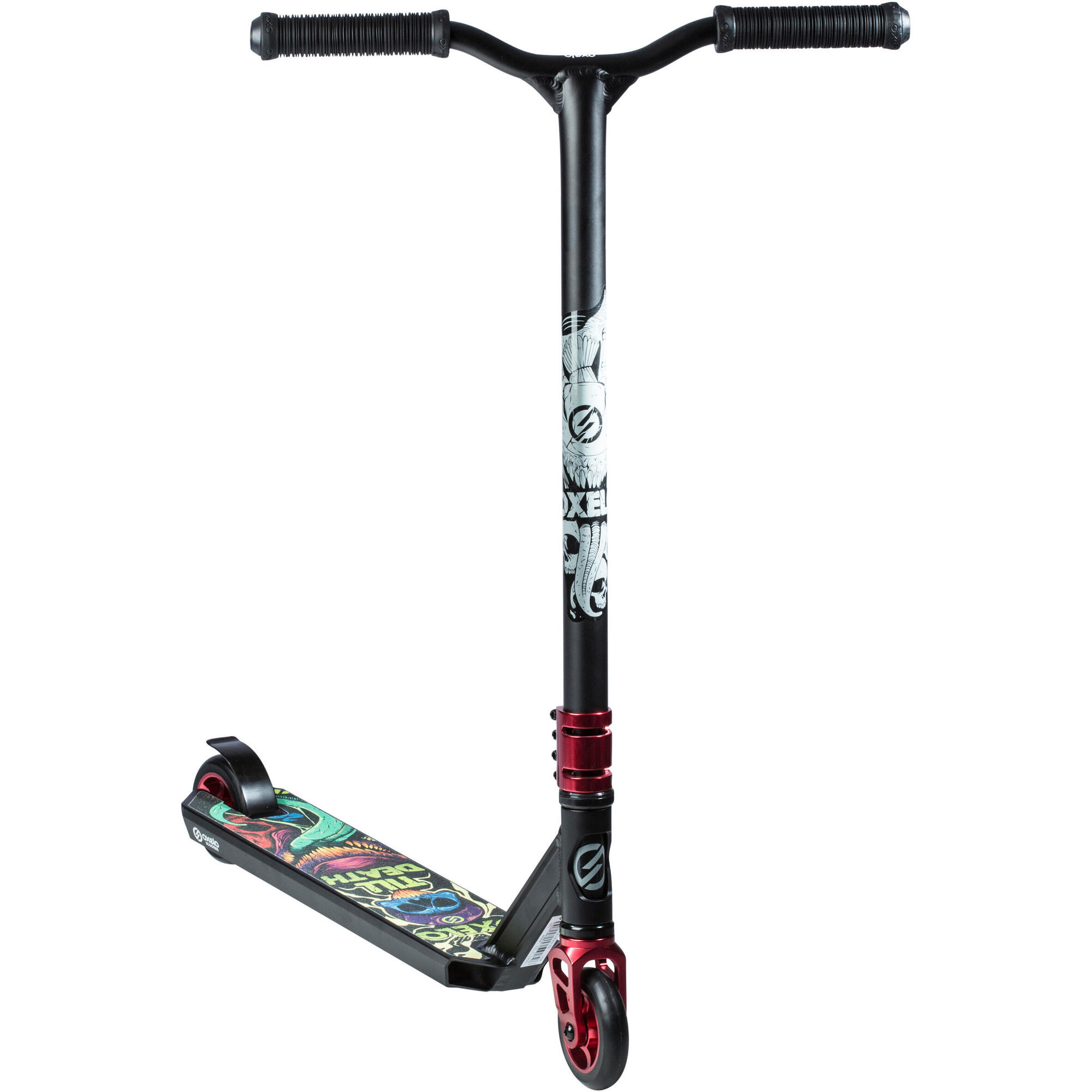 Source: www.oxelo.co.uk
Nukeproof Scout 290 Race Bike 2018
Source: www.ubyk.co.uk
Other Dolls
Source: www.bidorbuy.co.za
How To repair shoes with Shoe Goo Fix the heel. How did …
Source: www.youtube.com
How to fix frayed shoe lace tips to look like factory lace …
Source: www.youtube.com