I am considering seriously to provide the seven twin"Down light"holders in my recording studio the industry as "extreme proving ground" for LED spots. Now has already the first specimen of the now second used make the service acknowledged – after less than five months.
That also retro LED lamps may become hot, is nothing new for professionals and my regular blog readers. The problem: Even if the developers in the laboratories of the manufacturer various tricks to cool their "Retrofit"lamps come up with, they have no influence on the later site of their strokes of genius at the customer. Most of the lights and Sockets in private homes are designed but for the usage of incandescent and halogen lamps and not for the relatively new retro LED technology.
And here the trouble to go – especially, if vintage LEDs luminous for several hours continuously and properly develop heat, which is not in tight sockets without ventilation holes.Something like this may end after only a few months with fire holes:
Instead promised 50,000 hours of light a retro LED-spot can flick quite after 5000 hours or sooner all sail, if usage conditions and cooling concept don't match. After my first failed attempt with 14 "Lumixon"commercials, of which four failed prematurely, the supplier of"HAVA-shop" took back all the lamps and sent 4.5 watts strong and also dimmable SMD spots "DeLOCK lighting" me in April of this year – thankfully without more cost – (update: now this version is no longer being manufactured).
They were actually has a decent replacement with a color temperature of around 3000 Kelvin, a luminous flux of 240 lumens and a beam angle of 120 degrees, although the (officially unfortunately not specified) colour rendering index improvement seems to me.They are adjustable with the existing dimmer just waiting for some 20 per cent of the maximum power down (instead of below 10 per cent as the "Lumixon"commercials), however, not much bothers me.
"Sudden death" without any signs
Because worked in my Studio/Office often until late in the night, "Down lights" part eight hours per day – on dark winter days shine longer. Mostly, they have to but not full power because they are around 50% or including dimmed. I need the complete 3360 lumen of the 14 LED spots despite the 45 square metre area only in exceptional cases, and themselves, they are not especially warm.
I was surprised that now – after less than five months – already the first "DeLOCK lighting"spot suddenly no sign of life was more about (no, it was not the copy I had carried some strange experiments with). Externally are to discover, no discoloration of the housing, that indicate heat damage no damage.
Something must have not please him with me. What, exactly? Autopsy I don't know – I can't do it due to lack of knowledge of electronics and tool collection. I maintain but now just times quite naughty that it is products like this that make a LED freshman and- Umsteiger to the skeptics, which already after a short time of power-saving technology no longer through trust and in the future can be the finger of.
Please don't come me now with the quote "cheap bought expensive paid". This principle also applies to LED lamps; However, the "DeLOCK lighting"which are no real "cheap" with a unit price of over 14 euros.
Alternative search
And now? Is there a sense to return the defective lamp as a warranty claim if the supplier has nothing better on offer and can therefore only be offer the same model as a replacement? Could again be a prelude for an exchange of Opera in several acts, or that represents only a "regrettable exception" – as previously at the"Lumixon"commercials, which according to the suppliers 'Hava – Shop' with the "return rate go to zero" and in his own House at comparable conditions showed no signs of failure?
Unfortunately I have found LED spots but yet at any reputable manufacturer that satisfy my needs: easily dimmable, matching and finally flush with a standard halogen spot GU10 socket, color temperature to 2700 Kelvin, luminous flux at least 230 lumens, color rendering index RA/CRI 80 or better angle between 60 and 120 degrees, heat dissipation to the front (similar to the LEDON-, "LCTW"- or Osram LED Spots).Corresponding suggestions in the comments below are most welcome.
Oh yes: At least 25,000 hours guaranteed lifetime were also not bad. If anything a manufacturer wants to have tested under extreme conditions, I can do that for him. The legendary lyricsapplies to LED bulbs in my Studio because apparently: "If I can make it there, I'll make it anywhere".
Gallery
a woman carries the flag of israel while marching during a …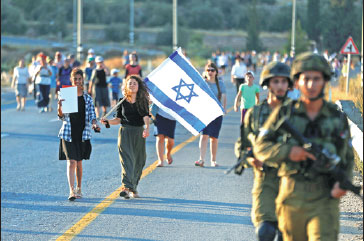 Source: www.chinadaily.com.cn
rapper sofia ashraf demonstrates her skills in mumbai …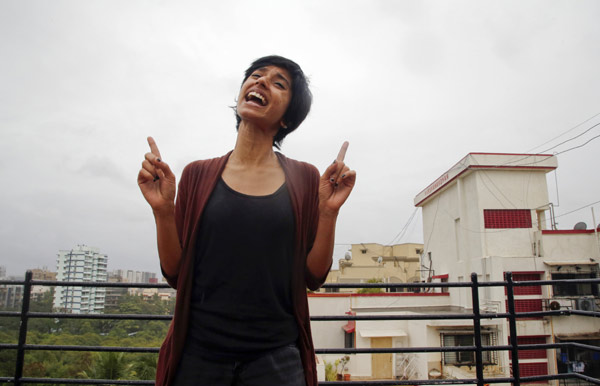 Source: www.chinadaily.com.cn
oscar pistorius arrives for his sententencing for the 2013 …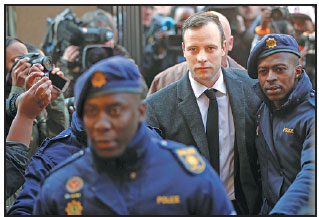 Source: www.chinadaily.com.cn
Protesters hold placards showing portraits of former …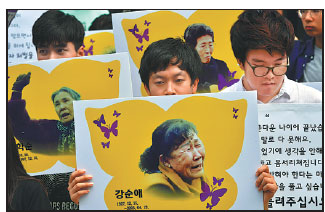 Source: www.chinadaily.com.cn
http www chinadaily com cn kindle 2016 07 22 content …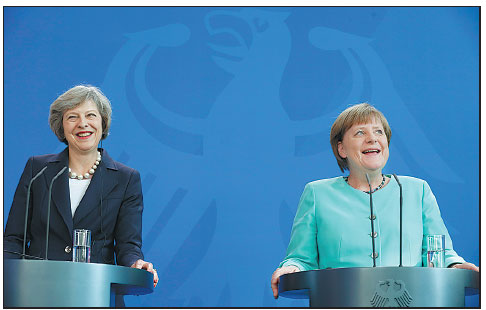 Source: www.chinadaily.com.cn
Afterward, he had been under house arrest and had been …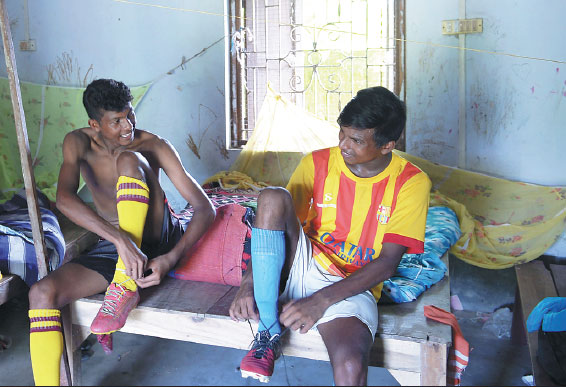 Source: www.chinadaily.com.cn
Neighbours slaughter Hirst's 'animal studio' plan
Source: www.dailymail.co.uk
The new version of the Bulbing lamp with 3D-effect by Nir …
Source: bestdesignideas.com
21 best CARRYLIGHT LED images on Pinterest
Source: www.pinterest.com
The World's newest photos of 2012 and project
Source: hiveminer.com
Led Zeppelin , The Complete Studio Recordings, boxed set …
Source: www.friday-ad.co.uk
Unusual Sculptures By Janet Echelman
Source: www.newlibrarygood.com
LCD & LED Digital Wall Displays & Signage Solutions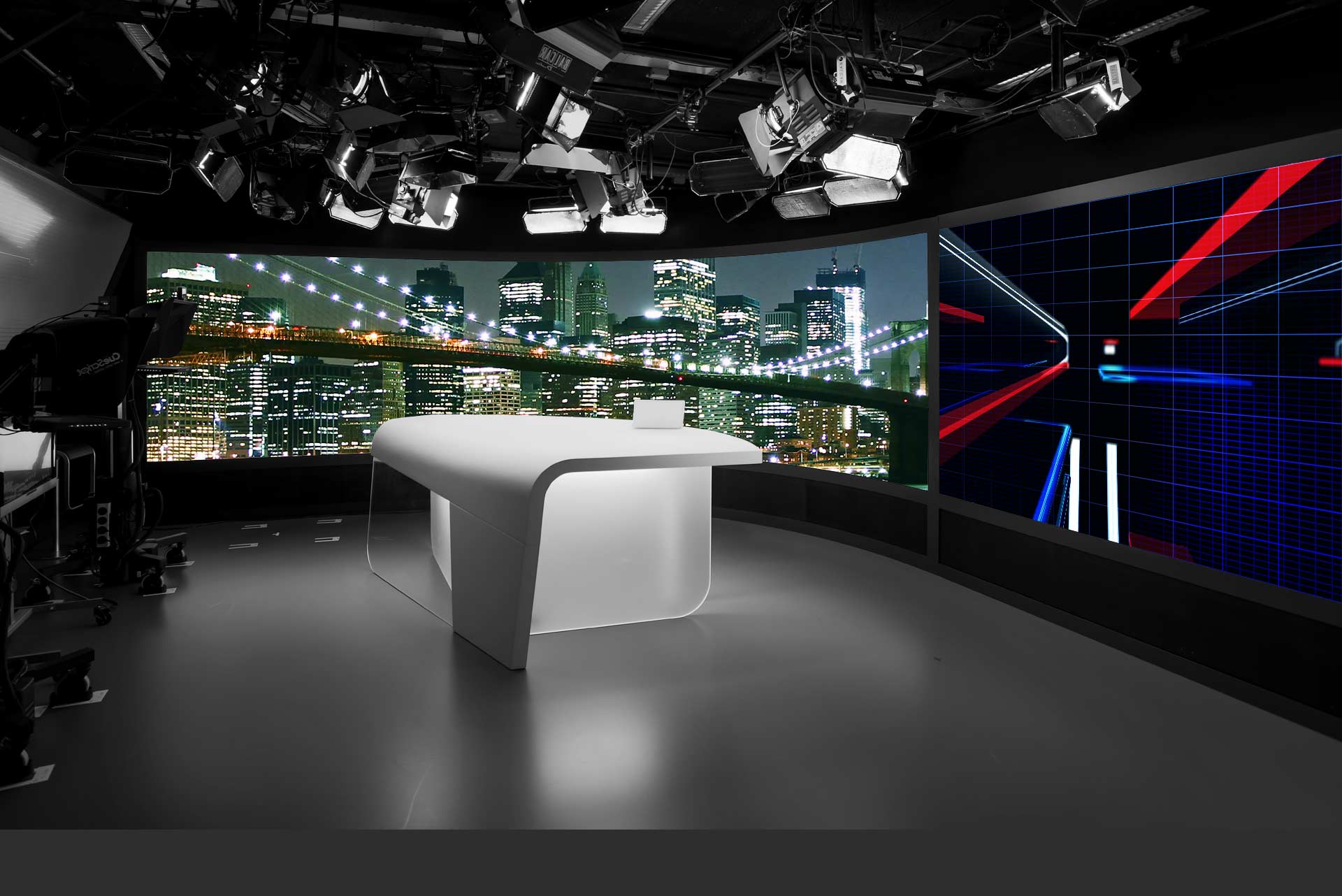 Source: www.planar.com
LimoStudio 500 LED Photo Video Studio light Panel LED …
Source: sites.google.com
X Factor Australia
Source: www.ulagroup.com
17R 350W beam spot wash moving head >beam moving head …
Source: www.willedlight.com
STUDIO: new architectural LED luminaire
Source: www.dietal.com
Savage Universal Brings Exclusive New Studio Equipment to …
Source: prweb.com
FESTA 2016 programme announced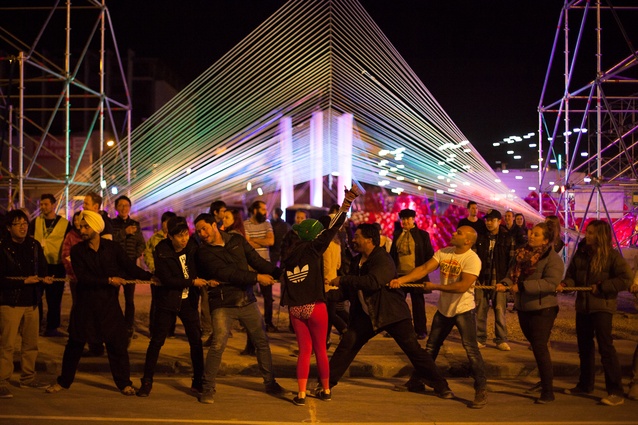 Source: architecturenow.co.nz
Creative BackStage- Lighting, Sound, Video, Staging, video …
Source: www.creativebackstage.com