"At night, all cyclists are gray" almost. In any case, a rider is not seen is a rider in danger. And before the multitude of lighting systems, it is difficult to recognize which are tailored to our needs. So are you an active cyclist or liability facing the bicycle lighting? Reply immediately.
The Active Light
The active illumination means emit its own light through a board energy source. The main objective of the active light is to see and also to be seen. Let's see what kind of lighting best match according to your cycling.
Fixed or Removable Lighting?
A removable light is interesting if one uses several bikes. The disadvantages are: you need to transport your equipment each time on you when you park, to prevent theft. These accessories usually run on batteries that wear out quickly. A gesture not environmentally friendly.
According to Ebicyclelights, fixed bike lighting is perfect in everyday cyclist. The latter is more likely to leave your bike unattended. The Lumotec IQ Avy Busch Muller attaches to the front forks simply using a bolt.
Diodes, Halogen Headlights or Regular Lamps?
In general, a taillight LEDs (LED) red is recommended. Indeed, it is a powerful, economical, reliable light, and inexpensive. Namely, the lateral visibility is not as effective with a bulb (the diode beam is narrower). Up front, several choices available to you. For example the new headlights bright white LEDs (3W) are more effective than the old bulb lamps. The new headlights are generally compact and offers greater autonomy. More and more bikes are equipped with dynamo LED headlamp whose power can reach 40 Lux.
In poorly lit roads, halogen headlights (> 20 Lux) are more effective than single bulbs. However, if these lights are feeding by batteries or batteries, backup time is very low. In fact, they consume a lot of energy. To counter this disadvantage, there are devices that are battery attached to the bicycle frame. They are heavier, but indispensable on long regular route. Namely that there are now lights powered by the hub dynamo. These can be up to 60 Lux, as Lumotec IQ Cyo T Busch and Muller.
Batteries, Battery Dynamo, or Induction?
In case the bike is used regularly, it is best to use a lighting dynamo. Its advantages? Steady light with no risk of flight, complete autonomy, modest weight, durability, ecological, inexpensive. Main drawback: there is almost no lighting or when you are stopped.
Lighting battery are also used to run daily. But beware: rechargeable battery, power down quickly at the end of cycle. You may complete your journey in complete darkness.
The batteries are a good solution if you roll little night. Only this is not very environmentally friendly. You will find no batteries fires that have little negative impact on the planet.
Note that there are also lighting systems with magnetic induction contactless (without battery). Reelight The brand specializes in this area their latest range of front and rear lights RL 700 is powerful.
Passive Lighting
Passive lighting reinforces the active light. It's all devices naturally reflecting the light in the direction from which it comes. it remains an indispensable element to ensure the visibility of the cyclist, and sometimes it can be very effective in car headlights. The main objective of the active light to be seen.
Required Equipment
The reflectors are mandatory equipment on his bike: white in front, red at the rear, and oranges on the pedals. There are also tires with reflective retro flanks that provide to have wheel reflectors (or ability to add adhesive reflective tape). It is possible to add additional reflectors and other colors in the wheels.
Wearing high visibility vest is mandatory open road at night or when visibility is inadequate, since 1 October 2008.
Recommended Equipment
It is advisable to wear the recommended equipment for cycling to enhance visibility. If you wear a backpack, think of the reflective covers. Clothes can replace the wearing of the vest, provided they are approved. Several other bright accessories can be more discreet but equally effective: armbands, greenhouses pants, gloves …
Gallery
Magic Shine MJ-808X 1040 Lumen Bike Light! Adventure Gear …
Source: www.bikelights.co.nz
Kawasaki 2018 Vulcan S Light Tourer – Orange
Source: www.mandpkawasaki.co.uk
Kawasaki's 2018 KX250F is now available in Australia …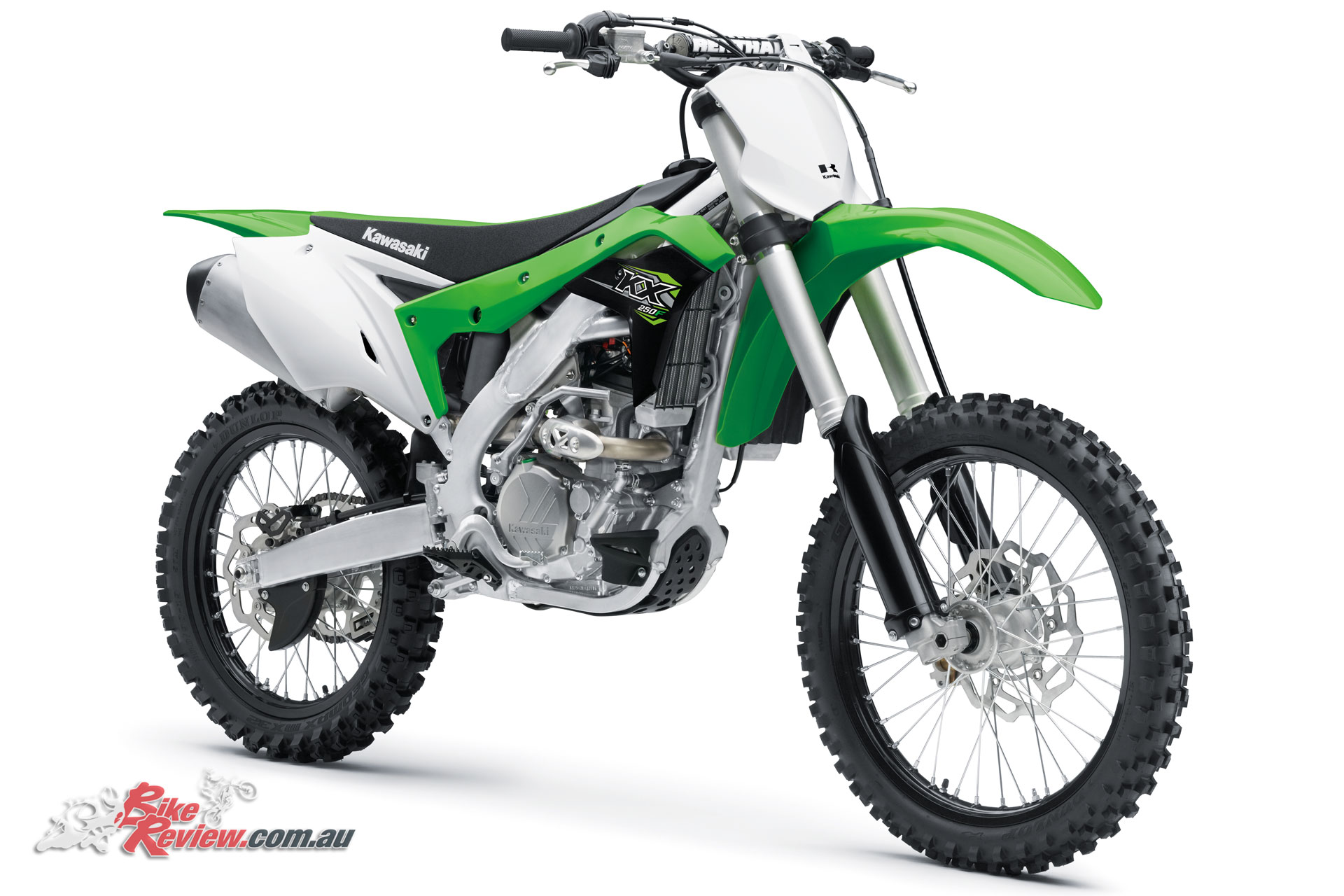 Source: bikereview.com.au
Ducati Superbike 848 EVO in India
Source: www.ibikes.in
THE ULTIMATE TRIUMPH TWIN 400CC CLASSIC TRIALS BIKE …
Source: motorcycles-for-sale.biz
Dtr 125 | yamaha dt 125 r | dt 125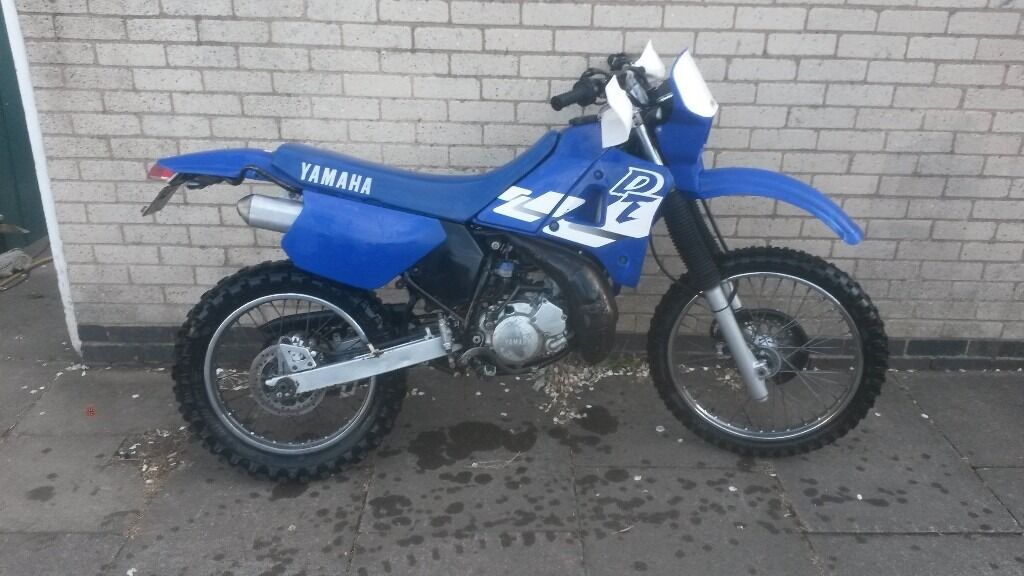 Source: www.gumtree.com
ISM Adamo TT Time Trial Triathlon Bike Seat Saddle
Source: ebay.com
Hands-On With Enve's New SES Aero Handlebar
Source: cyclepathnw.com
10 PCS Retractable Reel Key ID Card Badge Tag Clip Holder …
Source: www.ebay.com.au
2009 Triumph Scrambler Custom
Source: www.bike-urious.com
NORTON COMMANDO 750 SPECIAL CUSTOM TAX EXEMPT
Source: motorcycles-for-sale.biz
Honda Mobilio Price, Images, Specifications & Mileage …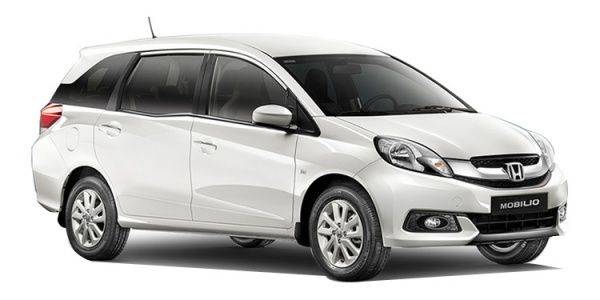 Source: www.zigwheels.com
SUZUKI GSX-R1000 (2009-2011) Review
Source: www.motorcyclenews.com
fiat talento camper | in Gateshead, Tyne and Wear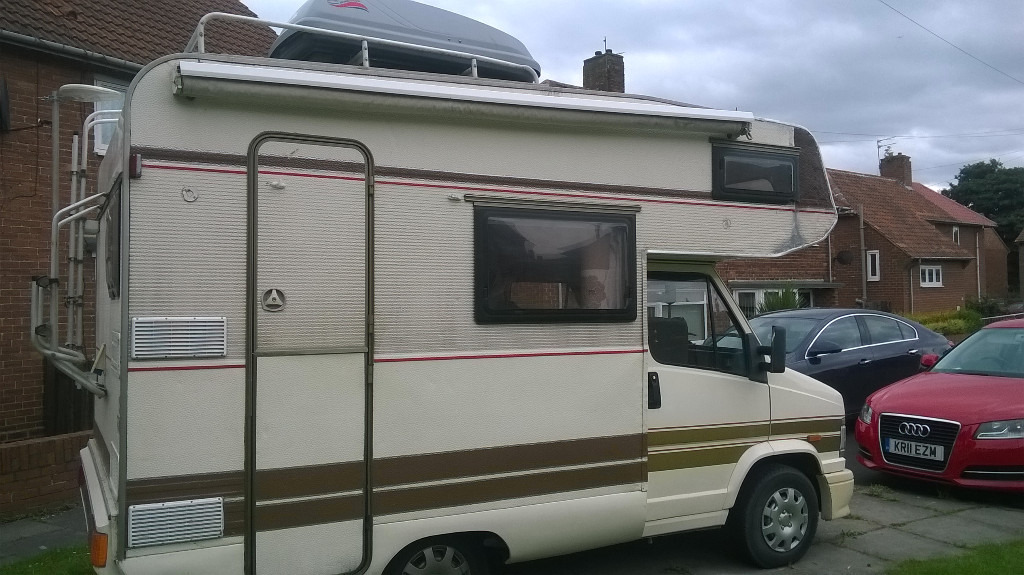 Source: www.gumtree.com
Tom Hardy chases moped thief before shouting 'I caught the …
Source: www.nme.com
TACTICAL LIGHTWEIGHT OPS-CORE FAST BASE JUMP MILITARY …
Source: www.ebay.com
ExxonMobil projects 25% energy demand increase between …
Source: www.greencarcongress.com
New Wildcat Original Mini BMX Bike Clear Coat Raw Metal …
Source: www.ebay.co.uk
2014 Gas Gas TXT 300cc Pro standard Model Trials Bike NEW
Source: motorcycles-for-sale.biz
SUZUKI DS100 SHOW NEAR NEW ORIGINAL ENDURO DUEL SPORT DIRT …
Source: veh-markets.com