The Apple finally also supports the new Macs a USB3 port, has been a much needed thing. Thunderbolt is also nice (fast), but unfortunately there is no equipment for it and what there is, just extremely expensive. My MBP 15 inch does have two USB 3 ports, but I recently had the case that I had 3 pieces of equipment. And then I had to work, I got times of a domain registry as a giveaway sent with a USB 1 (!!!) Hub – ie genuine quality material.
But not only the MacBook Pro is a candidate with few USB ports. Even the Mac mini and MacBook Air models are not just "crowded" with USB sockets. However, the extreme case is likely to be the 12-inch MacBook, which only has a USB port and C is even loaded it – but in this MacBook unfortunately fits a USB 3.0 hub on it.
Update 08/03/2016: My recommendation is currently an anchor USB 3.0 Hub
Meanwhile, the article is some time ago and I was able to gain a little experience with my hub on Mac. I currently use a 7-Port USB Hub of anchor , the is working on Mac and even three quick charge ports (up to 2.1 A!) Has. The unit is completely reliable and the charging ports are very convenient if you want to charge your iPhone or other devices simultaneously. It provides 60 W of power, so that enough power available to operate several external hard drives without interference to the USB hub.
In addition, I have made ​​with the manufacturer Anchor very good experience, if something is not working. You have me replaced another device after over a year without questions, so I would continue to be "satisfied anchor customer" – this is how customer service.
Vulnerability of many USB hubs – not only on the Mac: Power Supplies with too little power
Good, I thought, USB 3 hubs can not be so expensive, so I looking for me quickly and order it. But after a short reading at the reviews from Amazon, I was a little confused, because the devices that were relatively well-rated, alls well total failures in the reviews had – "Does not work" So 1-star reviews with comments like or " plates disappear during operation "and the like. The problem to be transparent, that they have a too small power supply and as soon go to their knees, if you stuck for example, two external USB 3 hard drives to the hub at the hubs. This naturally draw more current than a mouse or a keyboard, and a voltage drop due to excessive load on the hub is then often acknowledged the fact that log off the disks and "disappear".
Disappearing hard drives are definitely not a nice thing when data is being written it, because jerk twitch one has so botched the plate and is particularly quickly the case when working with external USB 3 SSDs, because SSDs distribute data yes very busy and a clerical error in the File allocation Table, and all the data are gone, that even a data recovery service presumably only rausbekommt Datenmus. So it's hip caution when it comes to the selection of USB 3 hubs – and this applies not only for Mac OS X users …
An indication yet for owners of Apple SuperDrive: This external drive does not have a stroke. Apple has since built again own magic, which has the result that the drive is no longer recognized by the Mac, if you hang a USB hub in between. So either you put the Apple SuperDrive continue directly into the Mac or you have a low-cost alternative search.
USB 3.0 hubs with IDF certification – important but hitherto impossible?
If one is looking for a good quality, you should look around first for certified hubs because of the USB-3 standard, there is the IDF certification, receive devices that have been tested and found to be good. Unfortunately, writes Chip in September 2012 that the consortium for certification for USB 3 but did not specify a test suite for USB 3 and the manufacturer of the base not yet had the possibility to test their equipment and certify to leave. Basically, would be the current USB 3 hubs, such as the VIA VL811 and VIA VL812, nothing to complain about, because it would probably work with most USB devices. Only a guarantee that they will work with all and also provide the maximum data throughput, there would not be that way.
The solution: I address myself to the experience reports
Currently I have no alternative choice but customer reviews, forums to read and tests and me after a suitable hub for my MacBook Pro and [my iMac imac] to search. I have the last few days up some rummaging through many sites and ultimately there is only one device that I would really recommend to 100% and this is the Exsys Hub "EX-1188HMS" (see E USB Hubs). He also has a power supply with 5 volts and 6 amps included what you will not find with other providers. These often apply even to mitliefern "fabulous" 3A power supplies. I also have other hubs provided for completeness, below, which are also rated good, but at the top of the ratings Exsys hubs comes ran no other.
EX-1188HMS USB 3.0 HUB with 7 ports
Even the USB 2 hub of Exsys has surprisingly received many 5-star reviews and also from users who had him 2 years in duration test. The big advantage of this stroke of the power adapter, which is often the weak point in the other hubs, when 2.5-inch hard drives are attached, here is dimensioned large enough to supply several external hard drives with power.
Here are some USB3 hubs that this relatively inexpensive to purchase and also well rated. However, I will not hide that are all thunderstorms 1 star reviews here. It is often difficult to identify whether the user simply use something wrong or have actually discovered a defect in the Hub. But I hope I have picked out a good choice for you.
Gallery
Best USB Hubs for Your Mac
Source: www.imore.com
7 Port USB 3.0 Hub On/Off Switches + AC Power Adapter …
Source: www.aliexpress.com
SanDisk Ultra 16 GB USB 3.0 Pendrive Black Price in India …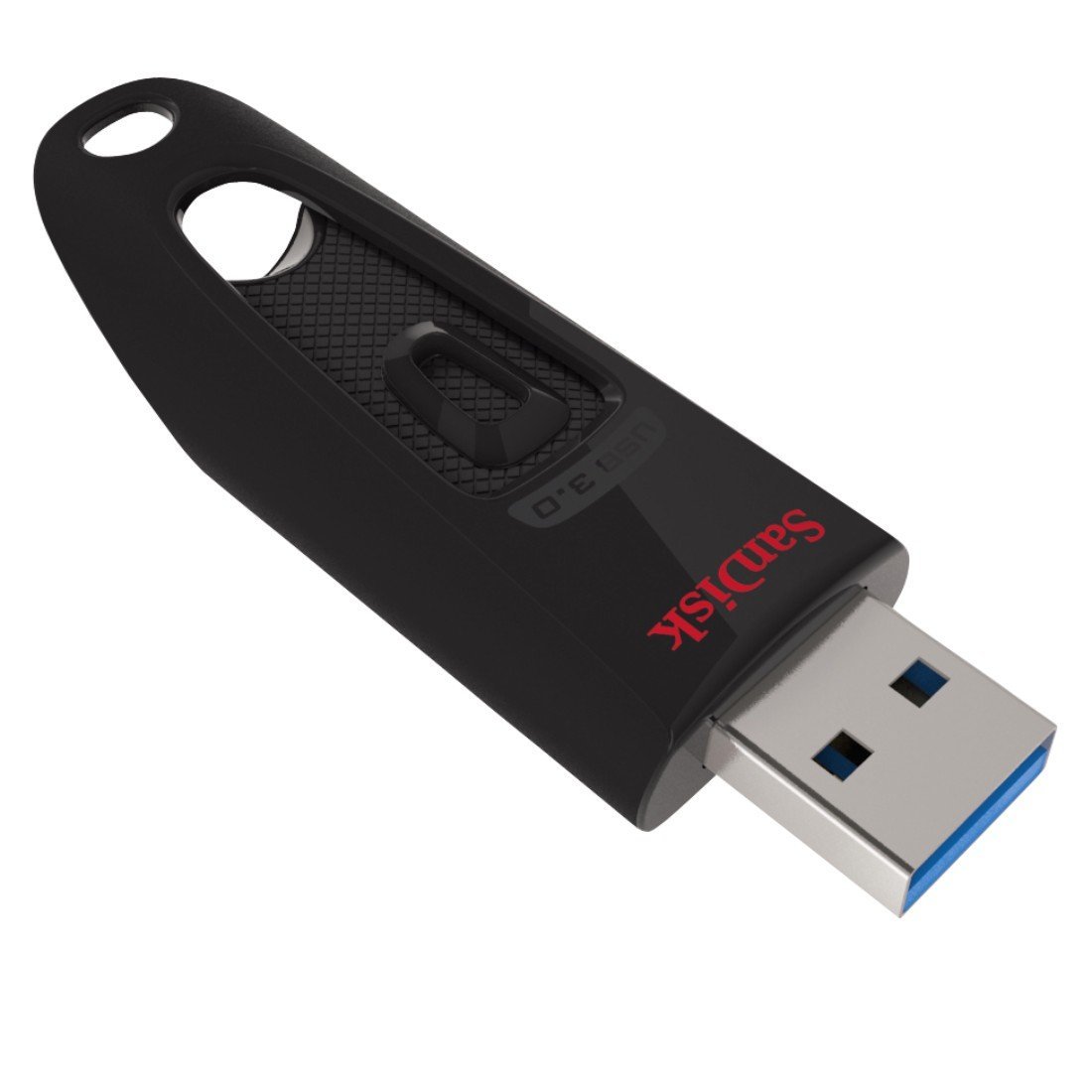 Source: gadgets360.com
7 Port USB 3.0 Hub Super Speed with On/Off Power Switch …
Source: www.aliexpress.com
USB 3.0 SUPER SPEED 4 PORT 2A CHARGING HUB 5Gbps WINDOWS …
Source: www.ebay.com.au
USB 3.0 Extension Cable Type A Male to Female Adapter …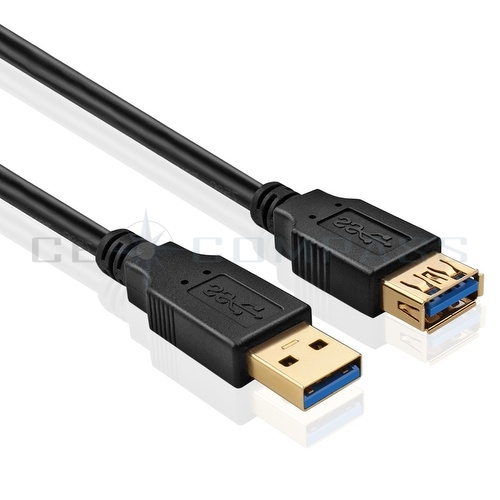 Source: www.ebay.ie
USB C to Serial RS232 Adapter with LED Indicators USB 2.0
Source: www.gearmo.com
USB-C USB 3.1 Type C to HDMI Digital AV & USB OTG & USB-C …
Source: www.ebay.com
4 port usb 3.0 HUB with Type C ,superspeed 5Gbps usb hub …
Source: winstars.en.alibaba.com
USB-C USB3.1 Type C Male to USB A Female Adapter OTG Data …
Source: www.ebay.com
USB 3.0 4 Port Rugged Industrial Din Rail Mount Hub w …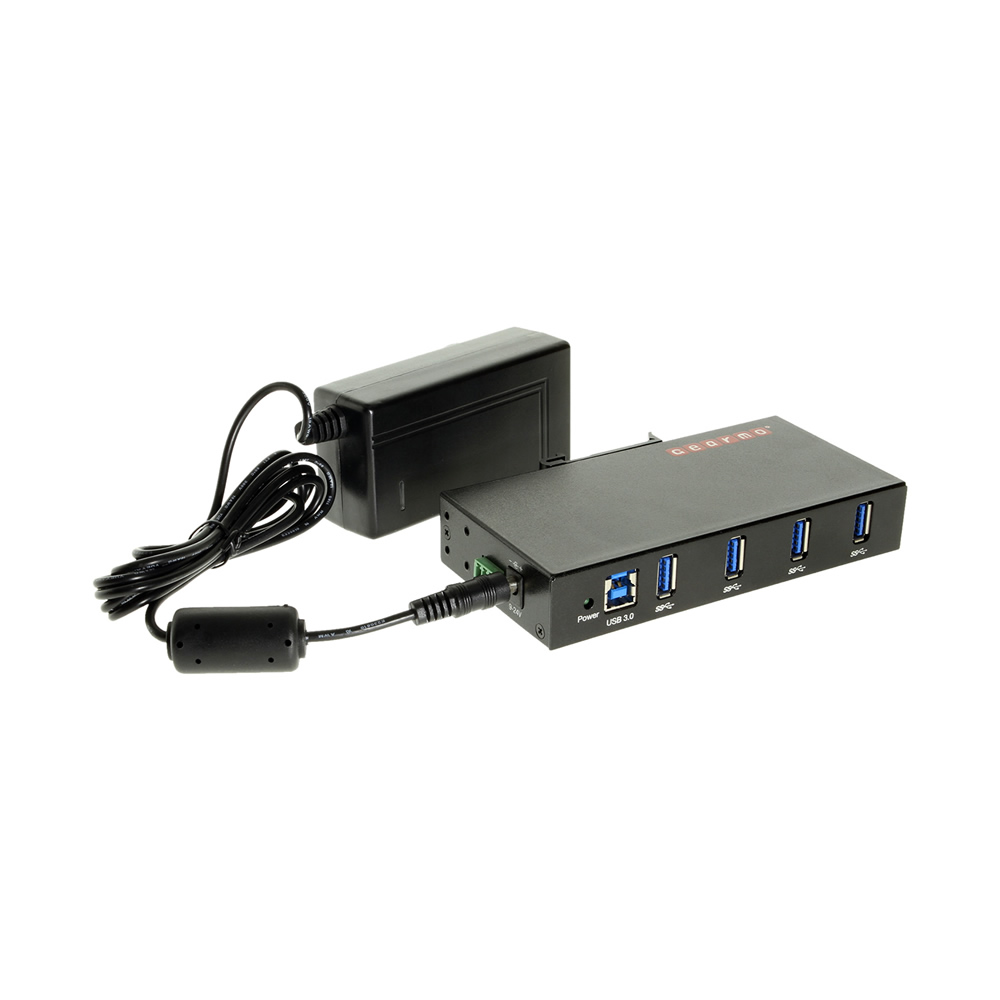 Source: www.gearmo.com
Satechi 10-Port USB Hub, USB 3.0, Aluminium, silber …
Source: www.gravis.de
bol.com
Source: www.bol.com
Powered Usb 3.0 Hub 4 Port SuperSpeed Compact Hub Adapter …
Source: www.aliexpress.com
KY-688 USB 3.0 to 3 Port USB 3.0 Hub Adapter 10GBit/s …
Source: alexnld.com
Portable USB 3.0 4 Port HUB USB Hubs Splitter Adapter for …
Source: www.dx.com
High Speed USB 3.0 4 Ports Hub Expansion Splitter for PC …
Source: www.dx.com
2017 High Quality Powered Usb 3.0 Hub 4 Port SuperSpeed …
Source: www.aliexpress.com
Belkin Aluminum USB 3.0 4-Port Hub
Source: www.apple.com
KDLINKS 5Gbps 4 Ports USB 3.0 External Hub PC MAC Laptop …
Source: www.ebay.com